8.8.8.8
Please note: MP3s are only kept online for a short time, and if this entry is from more than a couple of weeks ago, the music probably won't be available to download any more.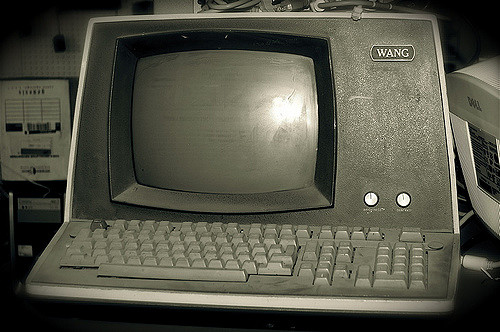 (
photo source
)
Durutti Column - "Sketch for Summer" [Buy]

Weird, my computer couldn't get on certain websites.
I could log into facebook and gmail but I couldn't get on STG. I couldn't log into my bank site. Maybe parental control? my mom lives in Okinawa and my dad lives in afterlife. Is it my dad telling me something from up above??
If internet is all you can eat buffet, it felt like I could only eat fried rice(facebook) and chicken balls(gmail). What about some seaweed salad(STG) nutritious to my soul and garlic stems and onions with oyster sauce!!!??(onion.com) I need them for my life!!!
I googled "can't connect to certain websites." and google search shows up but if I click on it, it doesn't work.
I used my phone to search and finally found out that I need to type in 8.8.8.8 in DNS settting on my preference on network.
What does 8.8.8.8 mean!!!!!?????
turns out number 8 is a lucky number in Chinese culture.
wow! I was right! Internet is like all you can eat buffet!!
the end.
Posted by Mitz at July 7, 2016 1:11 PM