Casual Listener (Mr. Mario.)
Please note: MP3s are only kept online for a short time, and if this entry is from more than a couple of weeks ago, the music probably won't be available to download any more.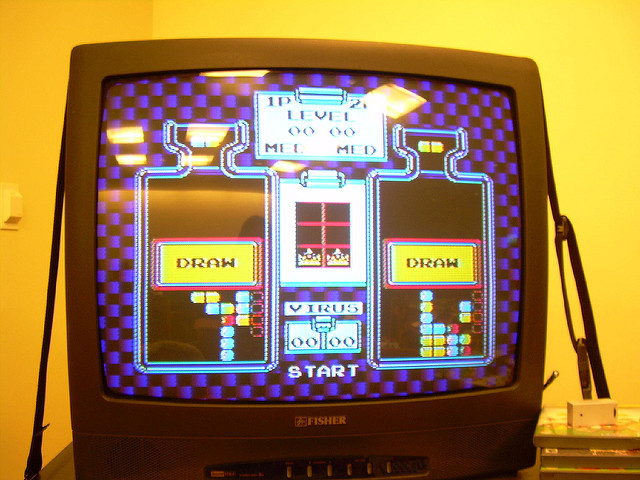 (
photo source
)
Future States - "Sudo Su" [Out Ocotober 28th]
When we go on family trip, my brothers and I bring our GameBoy with us. So we can take turns and play while we are traveling. It was early 90's so obviously, no smart phones. We had to read books and shit, bro!
I was at a party and talking to a friend. Then, a friend of my friend started talking to him whom I was talking to. You know that moment you just stand there politely and wait til the conversation is over. I just stood there for 5 mins. They were still talking about their lives like mortgage etc. That moment, I was bored but didn't want to be rude so I waited. I realized that I can just check my phone but it was in the pocket of my jacket on the couch. I didn't want to walk away and grab the phone nor, interpret their conversation and they probablly will think Im rude so I probablly have to say something like, "oh I'm just going to get a phone and pretend looking at stuff so that I dont look weird just standing there."
That would sound bad.
So I stood there trying to be polite and be a casual listener. I don't even remember the time, we didnt have smartphone for moments like this. In the elevator, or in a doctor's waiting room. What I was doing?
Oh ya, old school trick of reading labels and ingredients of this beer bottle I'm drinking. BORING!
Anyways, back to my original story. I remembered the time we played Dr. Mario on GameBoy.
Like any other siblings, my brothers and I started fighting a lot for who gets to play.
So one day, my mom took our GameBoy away and she started playing Dr. Mario. Of course, she chose the music of CHILL on that game.
She was hooked on it and kept playing and playing and playing.
She got so good that highest speed and highest level was nothing to her. My brothers and I kept cheering for her as she completed level after level. Even my dad was watching her play and proud-"yep, that's my wife such a babe killing all the virus"-look on his face.
My whole family became together.
well, that was the story I wanted to tell. Have a great weekend looking for last minute costumes like me.
Posted by Mitz at October 28, 2016 4:32 PM