Dorks and Nerds
Please note: MP3s are only kept online for a short time, and if this entry is from more than a couple of weeks ago, the music probably won't be available to download any more.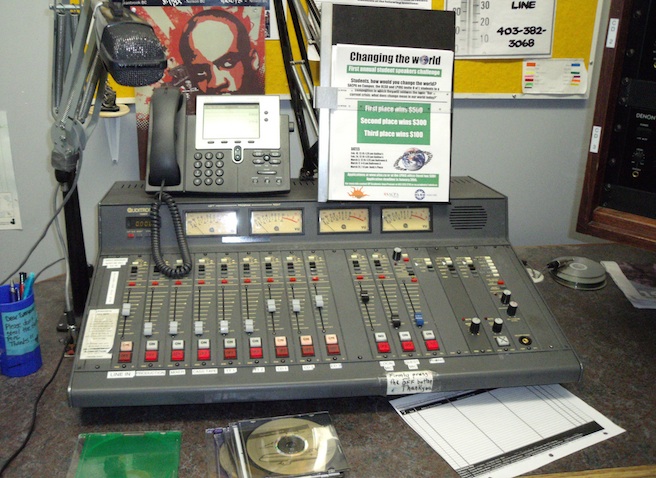 Silver Dapple- "I hate my birthday"
[
Buy
]
I was 15 years old and in the record store in Osaka. After discovering North American indie rock, I was just obsessed and insane about bands like Pavement and Sebadoh etc. I made a mix tape for myself everyday and took a long bike ride or walked my dog listening to my Walkman. I listened to music all day long, on my way to school, during lunch, after I got home, went to my room which shared with my older brother with only a curtain dividing us, I listened to music and made mix tapes like it was my job I labelled it and some tapes even had almost sames songs but in different order so that it sounded more refreshing just like iTunes shuffle surprises me nowadays. "sick flow!!" I told myself. I fell asleep listening to music on headphone and woke up when Nirvana secret track came on after 20mins of silence at the end of "Nevermind." That was everyday almost. Only thing was I didn't have any friends who were into similar music in my northern edge of Osaka small town.
Then, came to Canada for high school and I was excited mainly about meeting people who were into music. But no offense to small town in Canada, "Pavement? who? You need to listen to Our Lady Peace and Tea Party." Yes, I know I most likely sounded like a "music snob" and probably I sound like it now as well but I have to be honest and some people who are passionate about music, have experienced this feeling of finding someone with similar music taste especially in teenage years. Obviously, I made a lot of great friends who are not into same music as me. But sometimes, wished I could share my passion with someone.
I started university and first day, I went straight to campus radio station. I used to buy CMJ magazine with mixed cd which comes with and knew about North American college radio culture. I joined the radio station and got a radio show which was on cable FM station(later became FM station), I'm sure only 1 or 2 people listened to it since you needed to have a cable TV at home and connect it to stereo to dial in. Who does that? So I was basically introduced songs to myself, played songs to myself and made jokes to myself and signed off by saying "have a great week!" to myself. I didn't care. It was just pure fun. Same feeling as I was making mix tapes to myself, playing guitar along Sonic Youth songs after tuning my guitar randomly and I just called it alternate tuning in my bedroom and my brother told me to tune the guitar because it sounded stupid but I told him that he didn't understand my art.
At campus radio station, finally meet special friends who share same passion as you, you always longed during your teenage ears(years). Nerdy and dorky as me. That feeling.
Most I lost touch. But I often think about them. I wish them the best.
I guess I should stop now since I sound like Kevin Arnold from Wonder Years.
So to sum this up, Donald Trump wouldn't understand this feeling I'm talking about cause he is dumb.
The End
Posted by Mitz at December 9, 2015 5:04 PM