Earth and human anatomy
Please note: MP3s are only kept online for a short time, and if this entry is from more than a couple of weeks ago, the music probably won't be available to download any more.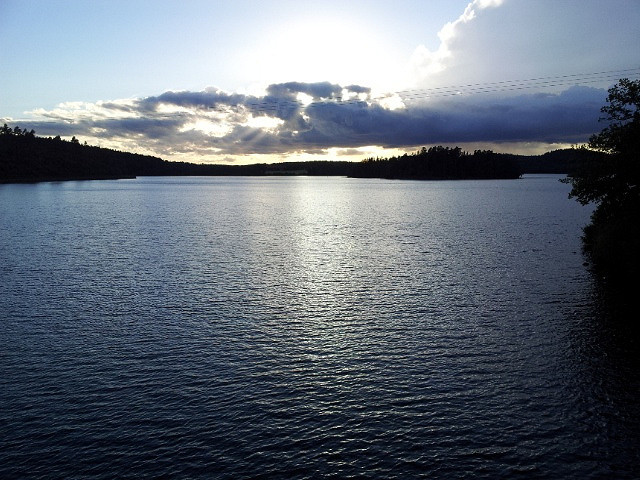 (
photo source
)
Jay Arner - "Earth to Jay"
[
Buy
]
I went to a cabin last weekend. It was raining all day. But didn't care we went out to the lake like a rom-com and water was warm. Of course, I peed in the lake and it felt great to be with nature and contribute to this miracle called, cycle of nature by peeing in the lake.
Oh speaking of peeing, it reminded me that if you fart in the shower, because of steam of higher temprature, fart smelled worse! I fucking love science!
anyways, speaking fart. That reminded me something. Last week, I was vaping and drinking Arizona ice tea like a modern teenager on the steps of my studio building. I noticed there was an elderly lady going towards the door. So I stood up to help her. As I stood up, I farted uncontrollably. One of those "pooo boo booooo boooooo pooooooooo" continuous singular wavelength.
I opened the door for her and she just shook her head and went into the building.
It was really nice to help someone.
The end

Posted by Mitz at August 16, 2016 4:27 PM