falking at 3am.
Please note: MP3s are only kept online for a short time, and if this entry is from more than a couple of weeks ago, the music probably won't be available to download any more.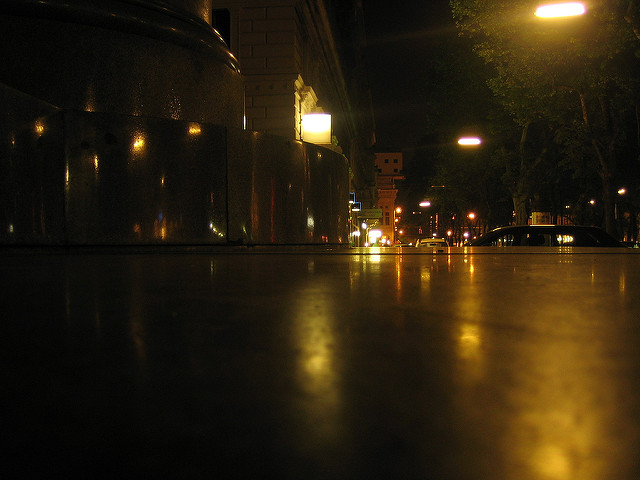 (
photo source
)
Lantern - "We Are Here" [Pre-Order]
I saw a skunk last night around 3AM when I was walking home from my studio. I love it when everyone is asleep and there are just alley cats and occasional animals like that skunk and myself. I just falked(verb; fart and walk. example, My brother falked into the reception of his wedding with his wife. No one noticed but me.) and I didn't have to worry about offending anyone behind me.
If it's weekend, after 3AM, I encounter so many obnoxious drunk people. I think I mentioned before but drunk bros scare me so I never make eye-contacts with them. But if I see some cats on the street, I say hi to them. I know there are cat cafes around but they should make cat bar. maybe not. I'm not sure.
Anyways, back to last night 3AM, I saw skunk and I falked almost all the way home but I just wanted to listen to this song before I get home. So I pulled my earphone but as usual, it was tangled up and I have no idea how it was like that. Almost same feeling as watching True Detective Season 2. So I started to untangled while gently falking on the water like Jesus or Moses or whichever the dude walked on water. Then, I got home.
The end. Good night.
Posted by Mitz at February 4, 2016 5:40 PM