Siri eating
Please note: MP3s are only kept online for a short time, and if this entry is from more than a couple of weeks ago, the music probably won't be available to download any more.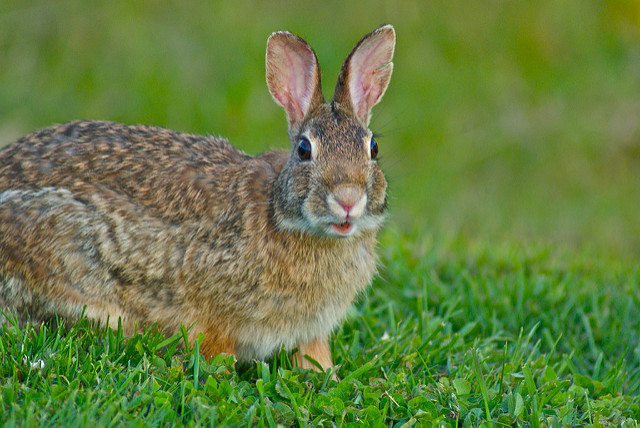 (
photo source
)
In my day job, I make furniture and lately, I'm getting a lot of orders overseas and US.
So I had to call around freight shipping companies to get quotes. I called about 20 places.
Some are nice and some are not so nice. I don't blame them. Call centre must be exhausting. Respect to them.
One person though, was quite interesting. I don't remember her name but she was nice but her tone of voice, her mind was somewhere else. She sounded like a robot. I almost thought it was Siri.
(BTW I'm gonna name my next pet, Siri so I can ask him/her, "Siri! what's the weather today?" and Siri would answer, "woof woof" or "meow meoooww" and I would be "awesome! thanx!")
anyways, she sounded really like a machine but she was so good! So smooth and perfect. professional. just like Siri. But while I had to look up my customers address and she was waiting for me, I could hear like she was chewing a gum. I swore she was. but not too hard like Lions eating zebra chewing. More like a little bunny eating corn. Quiet but fast.
I wanted to ask her if she was chewing something but didn't want to think I was accusing her of anything because I realized she was probably trying to catch up on chewing gum or eating something while she can. Fast and smooth and Professional.
very cool that's all for today.
ps if you own or work at crate shipping company or custom broker, please let me know lol haha.
thanx have a great day!
Posted by Mitz at September 8, 2016 2:57 PM