You would have loved these owls
Please note: MP3s are only kept online for a short time, and if this entry is from more than a couple of weeks ago, the music probably won't be available to download any more.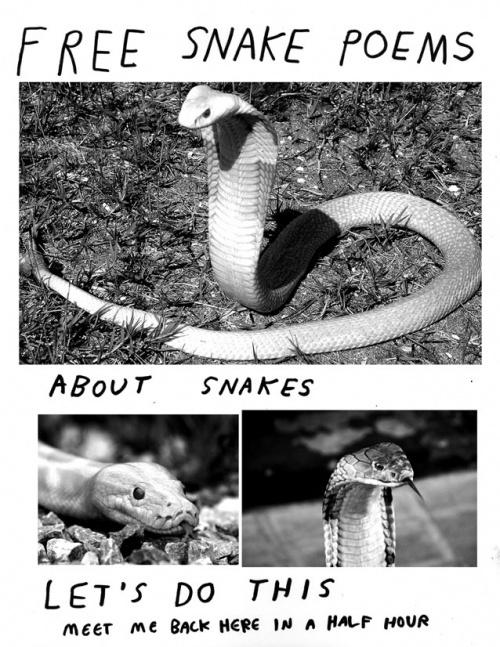 Nathaniel Russell - "It Is Hard To Be Good"
Nathaniel Russell - "Run To A Loving One"
Last night my friend told me a story about this job he used to have in California, measuring owls and then letting them go. You can put owls to sleep by petting them between the eyes, he told me, or you can calm them down by putting them in small tins, because owls like to be in tight spaces. My friend said that his boss was one of thirteen adults in the world who could speak owl really well. He could go into the forest, listen for a few seconds, and then tell you how many owls there were in there. "Six owls tonight," said my friend, doing an impression of his boss in the night.
Outside, adults in elaborate costumes were moving in drifts from one side of the block to the other: guy in dinosaur suit, guy in cartoon mask with a bloody tinfoil machete, women with all kinds of wigs, laughing and screaming. Across the street, in the place with all the sensory deprivation tanks, a shadowy figure checked its email. Next door, in the dentist's office, we could see a video of a turtle moving very very slowly. Then a hundred birds all taking off into the sky at the same time.
(Image and songs are by Nathaniel Russell. Buy Sunlight here, and look at his amazing art here.)
Posted by Emma at October 29, 2017 2:10 PM