& THEN REPEAT
by Sean
Please note: MP3s are only kept online for a short time, and if this entry is from more than a couple of weeks ago, the music probably won't be available to download any more.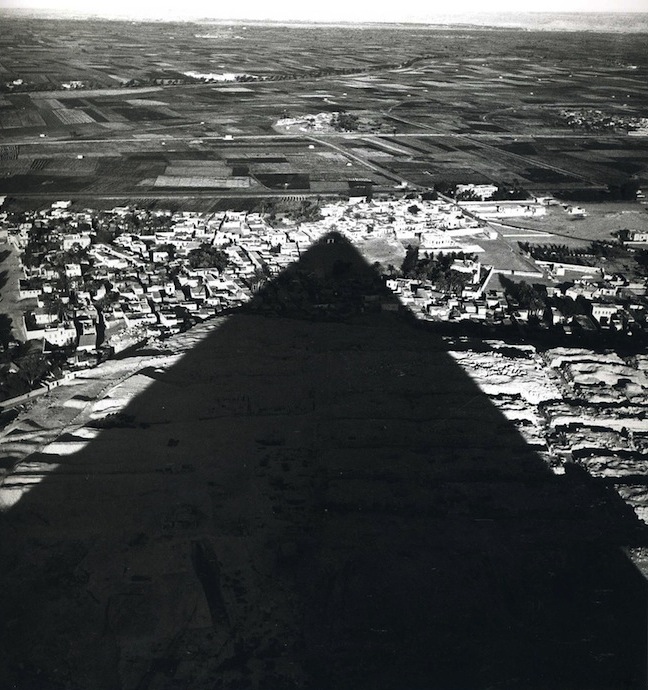 Isaac Delusion - "Early Morning". It is not easy to stop a moving vehicle. You have to sustain the impact, accept it, without losing your footing on the road. You have to say yes while also saying no. It is the same thing with a day: it will not stop unless you can let it wash right over you, all twenty-four hours. It takes practice to do this: not to flinch at dawn, at dusk, at meal-times. Stand in an open space - a dance studio, a clearing, a parking lot - and practice letting time come in. Practice sustaining the impact of each minute. Accept each tiny second. And then at a certain point the day will come to a stop. It will come to rest - like a car, like a truck, like a sled. Like no thunderstorm ever does. [out soon on Cracki Records]

Jessie Ware - "Wildest Moments". This is the song I keep listening to this week. And in a certain sense that is what this song is itself about: returning to something, again and again. The drums repeat and revisit; the chiming piano chords; the answer and reverb. Ware asks questions and lets her song pause just before the answer - before the reckoning or consequence, before the regret, before we have to decide whether to stop. Or whether to repeat. [buy]
(Photo is Lee Miller's From the Top of the Great Pyramid, 1937)
Posted by Sean at August 27, 2012 5:04 PM

Realizing I had just thrown away an full day actively playing a game, I strike the delete button. Customers will have five lives to start out and then get a new life just about every thirty minutes (with a greatest of five life).
We have all had a instant when we sat on a toilet bored out of
our minds and felt absolutely unproductive.