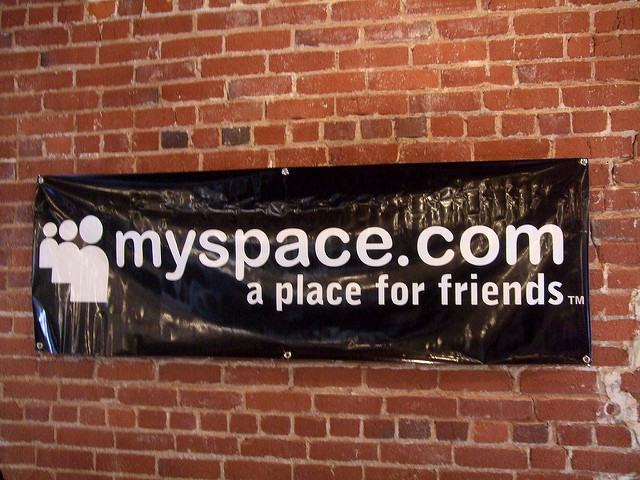 (
photo source
)
Kikagaku Moyo - "Green Sugar" [Buy]
Here in Montreal, we had Pop Montreal festival last weekend. and we also have Redbull Music Academy this month.
I like festivals because I see many friends across Canada and US, I haven't seen for a long time. It's simply really nice to see them.
I also enjoy being alone and read books a lot. Now I had a great dose of socializing. I want to have an alone time.
So I logged to into my old myspace account. just to be alone.