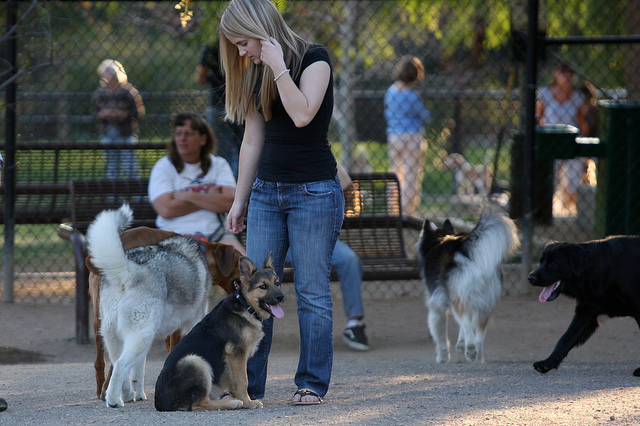 (
photo source
)
Man meets Bear - "The Humber" [Buy]
I had a dream that Air Bud was at a dog park and telling other dogs that they can be like him and never give up.
And end of the speech, everyone(every dog) stood up and gave a standing ovation.
Then, I woke up and I was really motivated that I dreamt that.
Have a great week!