BLAKE vs BLAKE
by Sean
Please note: MP3s are only kept online for a short time, and if this entry is from more than a couple of weeks ago, the music probably won't be available to download any more.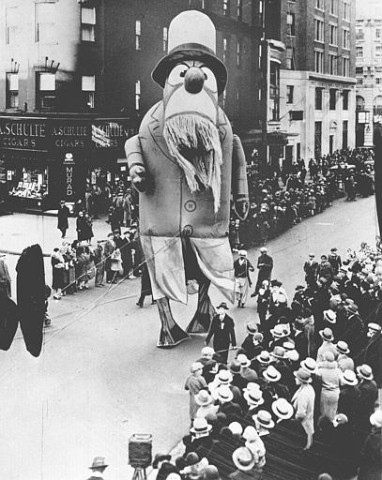 James Litherland - "Where to Turn".
James Blake - "The Wilhelm Scream".
These songs are the same song.
They are actually the same song.
So you listen to James Litherland's "Where to Turn", a work of grooving yacht-rock, and then you listen to his son's* decelerated cover, this melancholy blubstep, sort-of dubstep, and you think some things:

James and James have the same name. Does James sr sound like the kind of man who would name his son James? Does James jr sound like the kind of man who lives in his father's shadow? Is James sr proud that his son has become a musician? Does James jr seek James sr's approval? When James jr told James sr that he would be covering "Where to Turn", did the father feel flattered or threatened?


And so how much of "Wilhelm Scream" is directed at the father? It is a song of melancholy, alienation, heartache - but how much of Blake's mind, as he sings, is thinking of the way his father will receive it? How would this song be different if it were not, in some tiny way, a tribute?


In this age of 80s revivalism, the electric violin, which features around "Where to Turn"'s 2:00 mark, is the coolest & cheesiest instrument to have not yet been resurrected.


Did James Blake ever include his father's "Where to Turn" on a mixtape for a friend? For a lover?


The lyric at the centre of James jr's song is, Might as well love you. This is not so, for James sr. For him, the feeling seems strongest in lyrics which James jr did not adapt: Where to turn, he asks, when the joys of all creation begin to burn? "Where to Turn" was released in 2006, when James jr was about 17. I do not know when it was written.


I like James jr's music very much, but on his debut LP, the pop songwriting is a little, um, slack. This was a problem for his father as well.


When the synths rise up at last on "Wilhelm Scream", around 2:30, there is nothing of James sr in them. They are blind, unsympathetic, almost unmelodic. They are a wall of tomorrow, of passing time. James jr is drowned out. Things happen, life will change. Somewhere, a father is hearing his son sing his song.
*Probably his son's. See comments.
[buy James Blake's James Blake / buy James Litherland's 4th Estate]
Posted by Sean at February 10, 2011 11:14 AM

Thought I read that Blake's dad produced the James Litherland song. Not that he actually is James Litherland.
It's actually a little mysterious, b!
(James Blake is being a little weird about his father's identity.)
I spent rather a long time researching it.
On last night's Zane Lowe radio show, the conversation went like this, right before playing Litherland's song:
Zane: "This is your dad!"
Blake: "Yeah it is!"
Blake: "Yeah ... It's a track that I grew up listening to when I was younger because my dad was producing it."
Then, after the song is done:
Zane: That was James Litherland ... that is James Blake's father! A lesson for all musicians with young children - all the musician that you write and you play and produce, inevitably goes on to influence your children.

In an earlier article for the Guardian: [James is] the only child of a mother who was a successful graphic designer and a dad who was a musician. Blake won't name him – "He always says don't get him involved" – but does mention that he played one of his records when he guested on Rob Da Bank's Radio 1 show (which suggests it might be James Litherland)
I don't own the Litherland album on CD, and I can't find production credits online, so I'm not sure who produced Litherland's record. But at this point I feel like Litherland's probably James's dad, but he's being furtive about it, trying not to make things too clear.
But I could be wrong.
Ah, thanks for the details. I had only seen the one quote from that interview that said "my dad was producing..."
Mysterious, indeed.
...it's curious that some of his best songs are covers (Feist, Joni Mitchell, his Dad's...)
You blew me away again discovering one of my favorite songs' root again. Last time it was Grizzly Bear's "Marla".
Falling in love with your site from the first post. The running commentary is priceless. Hoping it continues further on other posts.