2014 DREAMS PT 3
Please note: MP3s are only kept online for a short time, and if this entry is from more than a couple of weeks ago, the music probably won't be available to download any more.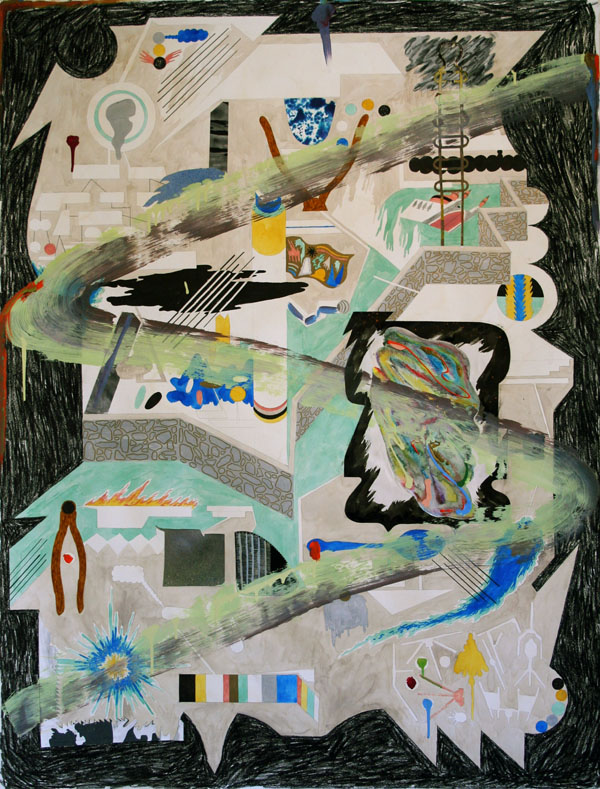 Sep 1 Barry Weiss from Storage Wars tells me about the time he refused to suck Jack Nicholson's dick. Sep 5 Moving apartments in the rain. It was my first time seeing the place and I was moving in with my cousin. We were choosing rooms and she chose the nicer of the two, and I was dismayed. But then more searching revealed a third room, much more amazing than either of the other two, wrapped in windows with a view of mountains and a city, all still somehow in Toronto. I said I wanted this room and she came running, obviously not having noticed it either, and claimed that, no, she wanted it. I started to think about how much we were paying. I asked her about rent, and she seemed panic stricken, she wanted this room. As I was waiting for her to respond, I woke up. Sep 31 I lost my shoes Oct 31 These elements somehow related: a political candidate, a baby's head, and a restaurant that was allowing improv practice in the back, but sold undercooked chicken in the front. Nov 13 At an after party for a well-executed but over-complicated alien abduction prank, Frank Black is singing with a band called the Fuck Yeahs (did I create them?). Nov 27 Filming a commercial with friend Paul Johnston, where he was my son and I was (weirdly inappropriate) a Tony Soprano-type. Paul entered a family restaurant and said "You." And I replied, with the wrong intonation, "What's WITH the insecurity and you?" [sic] And that's the take they used. Nov 28 Ken Finkelman is my father. He has a really nice BMW that uses a complex computer so he always needs a boost to get it started. Dec 3 My friend Brent had made me an afro hat which was fitted foam that sat snugly on my head and covered one eye. It was a blond afro, and people didn't really know what to say about it. Dec 6 My brother-in-law, emaciated, and joke-real strangling me in the kitchen. Dec 9 At Y's wedding. I was moping at the party wondering why I had come, when I met a young man and woman who were also only distantly connected to this affair. They were inseparable, but took a shine to me, and the young woman told me of her life up to this point, and she told it in a song:
I was born in the south of the state,
Where I found out a day too late
That my parents didn't want me
They considered me a mistake
We all slept in tents and trailers and the next morning in the light of dawn, people were walking around wiping condensation off of windows with their sleeves. Dec 11 On a stressful Megabus lunch break. Dec 18 Stanley Kubrick directing Mad About You. Dec 20 Was hanging around with a friend from junior high and a facebook friend and we were using an industrial steamer. And we could fly. Dec 27 A close friend gets a case of sudden-onset cerebral palsy. "Smoking, nonchalance, and pop retardation" were cited as causes.
--
Beck has made a new album and I don't love it yet. I may later, but until then, I'm still over here in Odelay, lit with christmas lights and clad in plaid.
(image source)
Posted by Dan at February 21, 2014 6:02 PM