A CHILD'S GARDEN OF TERSES
by Sean
Please note: MP3s are only kept online for a short time, and if this entry is from more than a couple of weeks ago, the music probably won't be available to download any more.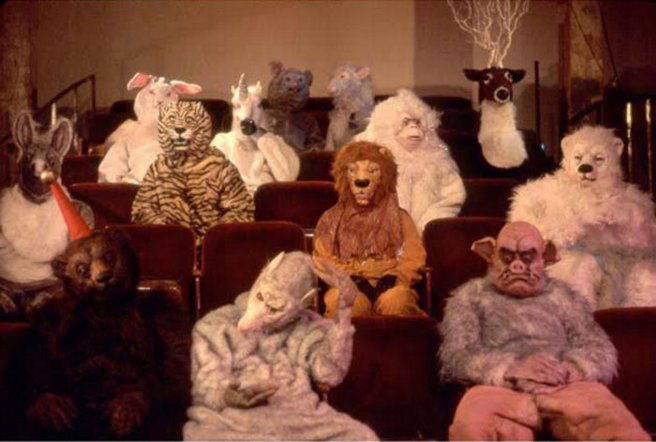 The World Provider - "Gary Sinistre". A fiery arrow of guitar pop, just that little bit melancholy, recalling the Rentals, the Cars, and maybe somehow um rental cars. Bashful oh-oh-ohs, drums as flat as level looks. But what I love most of all are the bells in this song, deep in the mix. I hear those distant sounds and I can't figure out if it's a cathedral I'm imagining or just someone at the door.
[Montreal's World Provider release History of Pain on September 13. They are launching the album with gigs in Montreal, Toronto and Guelph. Download Adam & the Amethysts' remix of "Gary Sinistre" at the World Provider website.]

Stephin Merritt - "You Are Not My Mother and I Want To Go Home". Terse, persistent, fucked-up. Like that part at the end of a dream where you know you are going to win. You are going to win so long as you do not get distracted. Do not conjure strange forests, new enemies. Tell the dream you are going to win and then exit through the blinking door.
[buy / originally part of the Coraline audiobook]

(image source unknown - i think a movie?)
Posted by Sean at September 2, 2011 3:15 PM