A CRYING VIOLIN
by Sean
Please note: MP3s are only kept online for a short time, and if this entry is from more than a couple of weeks ago, the music probably won't be available to download any more.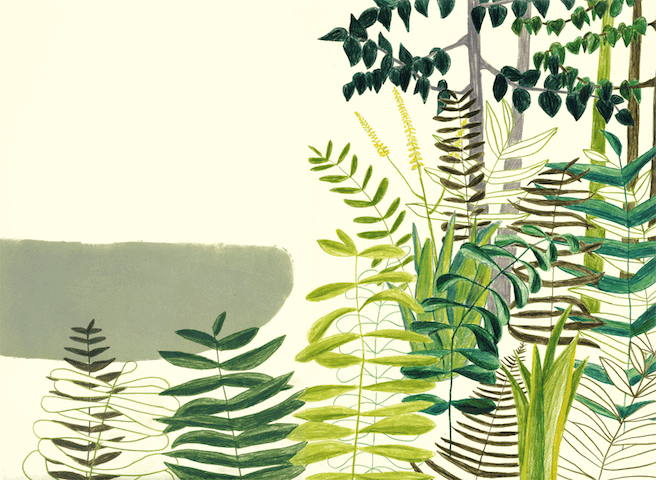 Alexis Zoumbas - "Tzamara Arvanitiko". The man became rich with his crying violin. He took the instrument from hall to hall, from town to town, showing its weeping to the people. He cradled it in his hands, bowed and plucked, and everybody wept great silver tears. They piled money into his arms, gave him luxurious gifts and held huge dinners. They recited speeches in honour of the man with the crying violin. They called him a hero. He lived in a huge apartment in the city, with oils on the walls and cabinets full of jewelled samovars. He was happy.
And then one year there was another man, a stranger, who came to these lands with a different violin. His violin could also cry. Perhaps not as well as the first man's crying violin, No, the people said, perhaps not as well. But in addition to crying, the second violin could sing like a songbird. When its owner raised it to his chin, dipped the bow across its strings, it would cry and then it would sing out, like a jay or a cardinal, or like a nightingale. And the people held their breath; they marvelled. They wept great golden tears. They piled money into the stranger's arms, they made him rich. And the first man, all he had was a crying violin.
[more]
---
Montreal: This Thursday, April 24, I will be launching my novel Us Conductors at the Cardinal Tea House. Join me from 7pm for a reading and signing, plus performances by theremin-players Aleks Schürmer (Syngja) and John Tielli (Hydrothermal Vents), accompanied by members of Gambletron, Miracle Fortress, Silverkeys and Suuns. It's free.

(image by aurelia deschamps)
Posted by Sean at April 21, 2014 1:47 PM