Apoptosis
Please note: MP3s are only kept online for a short time, and if this entry is from more than a couple of weeks ago, the music probably won't be available to download any more.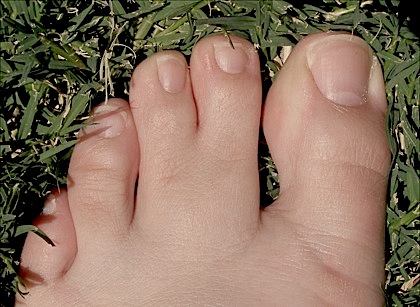 It's Friday night, and I'm in line again for the bathroom. Unwisely, an unknown (to me) world government organization has decided, sometime in the last year or so, to toilet train the entire world. But, like, everything. Dogs and cats were the easiest, then rodents, birds, and bugs. Large mammals and large reptiles, bears elephants crocs and gilas, have all learned to use the bathroom in an anthropoid manner. Weirdly enough, this was effective in eliminating old notions of property, since you're constantly barraged with animals big and small, ringing your doorbell and politely asking to use the loo, meanwhile, 15 of their friends are sneaking in your window to hog the commode. Futurists are predicting the Toilet Wars will arise within the next year or so, erupting most likely, they say, from a breakdown of one of the very lines I'm currently standing in. But we all know, this won't be a war for Toilets, as the politicians will try to portray it, it will be a war for the hearts and minds of all dignified entities on earth, wishing to eliminate their waste in a dignified way. And that is something worth fighting for.
Arrows, and arrows, and arrows, and arrows. And eros. And arrows.
[MySpace][Released May 26][on the increasingly unstoppable In The Red Records][more from In The Red soon]
Posted by Dan at April 24, 2009 11:33 PM