ASCII HERO
Please note: MP3s are only kept online for a short time, and if this entry is from more than a couple of weeks ago, the music probably won't be available to download any more.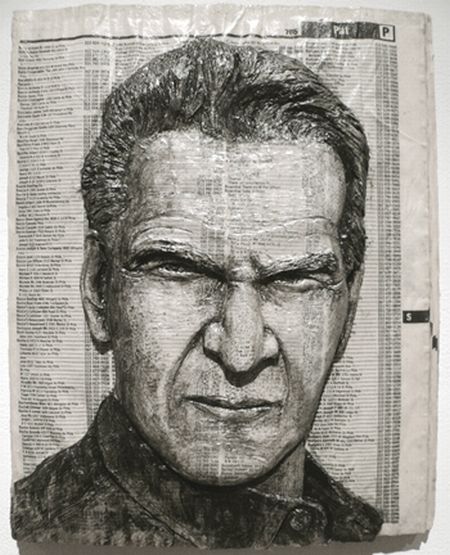 Yoni Wolf - "Shoot the Singer (1 Sick Verse)"
Amidst storms of backslashes, through mires of colons, and over huge highways of underscores, Ampersand headed headlong to an unknown anywhere, a desperate attempt to get off the grid. He wandered sullen and wide-eyed through clouds of accented characters, all similar to ones he knew but ultimately different. Like an n with a line through it or a t wearing a hat, a g with angry eyebrows or a b in a blanket. Things joined together in new and interesting ways, ways that would make him smile or giggle or look away. An a literally attached to an e, an s with a skunk stripe (or maybe a stripper pole?) an o that walks around looking at itself in the mirror every second of every day. His path, arduous and often boring and barren, lead him to the base of a great mountain, a small creek of equals at his feet, he thought whatever happens must happen over this. In a lonely pile of discarded hash marks, he found an upside-down question mark that still worked. He rode it up most of the mountain like a chairlift and found himself suddenly face to face with the Twelve Guardians of the Grid, of legend, he thought were a lie. They each have their own function, but the legend says that one will set you free. He told F1 about the people he's met along the way, F2 and 3 spoke in unison that the world is a strange and beautiful place, and the others nodded in agreement. F12 came over, moving strangely like a living statue, and whispered to our hero: "esc"
[Eskimo Snow by WHY? released on Sept. 22]
(sculpture by Alex Queral)
Posted by Dan at August 11, 2009 2:25 PM