Back To School
Please note: MP3s are only kept online for a short time, and if this entry is from more than a couple of weeks ago, the music probably won't be available to download any more.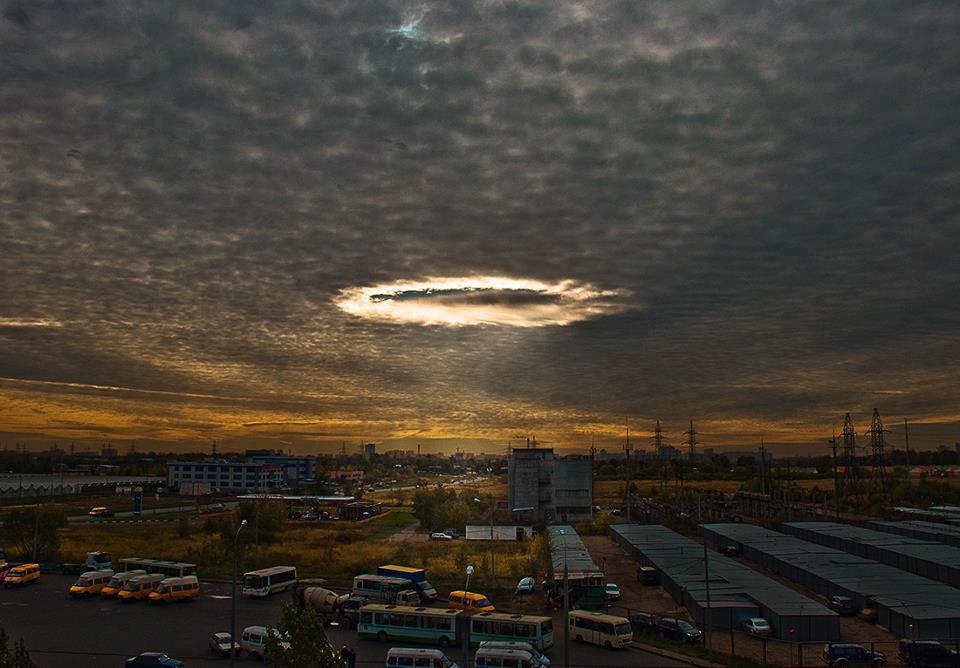 Yo La Tengo - "You Can Have It All"
Dream: the National Student Loans Service Centre, not calling you. Engulfed in flames. Bright. Fast on purpose. Picture someone running their tongue all the way up your neck while pinning you to the wall with their free hand. Thirteen thousand slow miles of telephone cable sparking like stars at the ends and then melting together. A shame. Fourteen floors, sixteen ghosts, twelve square acres of ill-hidden mirror. Enough shattered glass. Set apart from its roots and adrift in the St. Lawrence seaway. Declining. A pyre. The horizon. In the morning in one sense the country will wake and be lighter one building. Not you. You'll be pulling its mass in your lungs circulation particular you will spend all of your life breathing letterhead in. Old T4s, bills, receipts. All that proves. Your own balance outstanding. Ontario's air signed and dated and sharp in your throat when you swallow. The whole country's reluctant permission enrolled in your bloodstream. Again and again. The National Student Loans Service Centre may die but knows nothing of death or escape or consent. You'll assume its ghost daily. Like prayer. A new organ. To be anxious in all is just only more breathing.
Posted by Emma at September 4, 2013 5:17 PM