Bad Future
Please note: MP3s are only kept online for a short time, and if this entry is from more than a couple of weeks ago, the music probably won't be available to download any more.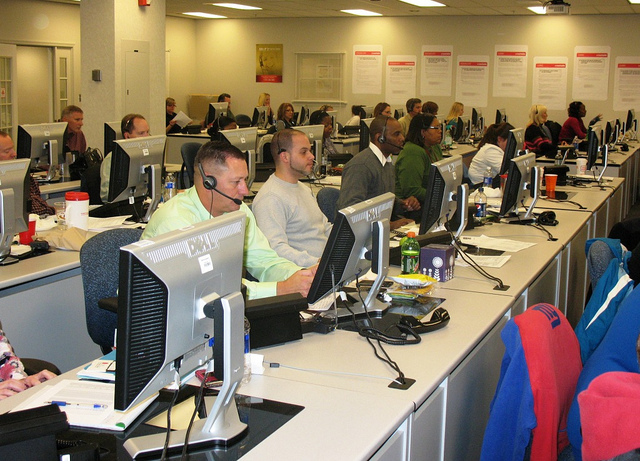 (
photo source
)
Holy Data - "Bad Future" [New Album will be released soon]
I got a phone call from this number. Local montreal number saying, "I'm calling on behalf of RBC(Royal Bank of Canada)" which is my bank. He kept going on and on and on about "Identity Theft Protection service" they are offering.
I kept getting a phone call from this number before with same thing and I googled the number and people are claiming that is a fraud, trying to get your info and identity, steal your money from your account etc.
I just imagine these bro con artists got together and would be ironic and funny to call people claiming they are offering "identity Theft Protection" and steal money. They planned their script and practice how call operator speaks and trained themselves to be believable as possible. They probably got together and had a team building workshop. "Close you eyes and fall backwards! your co worker will catch you. Do you trust them?" as their $120 per hour team building expert, former failed motivational speaker who now only works for start-up fraud call centre around Eastern Canada.
They probably visited a lot of office space for rent. They picked this office with nice light and exposed brick wall. One of the guy said, "I love the brick wall! We can put industrial piping rustic barn wood shelves!"
They worked probably so hard to get their first success fraud come through. That night, they celebrated at Keg, eating medium rare steaks. They went to pub and things got carried away, some of the con artists hooked up. But the thing is they both are married so they had to pretend that it never happened.
I wonder how many people fall for this scam. These con artists probably work 9-5 sometimes, overtime.
Adam Edwards(one of the con artists) : "I'm sorry, honey. I have to work little bit late."
His wife, Brenda : "Noooooo. You've been working too much! You said we are gonna finish watching last two episodes of Stranger Things, tonight!"
Adam : "Sorry. I really need to get these things done."
Brenda hangs up.
Adam hasn't told Brenda where he works and what he does. In fact, Brenda thinks Adam is working at his start up company, Air brb which is an extension for firefox or facebook messenger or gmail chat, where it can type "brb" to the person who keeps talking to you on chat, that you are annoyed.
After Brenda hang up the phone, she just went for a walk looking for rare pokemon. She is level 32 and almost caught all the pokemon but she hasnt found her husband yet.
to be continued...
Posted by Mitz at July 28, 2016 4:38 PM