BALLROOM GILD
by Sean
Please note: MP3s are only kept online for a short time, and if this entry is from more than a couple of weeks ago, the music probably won't be available to download any more.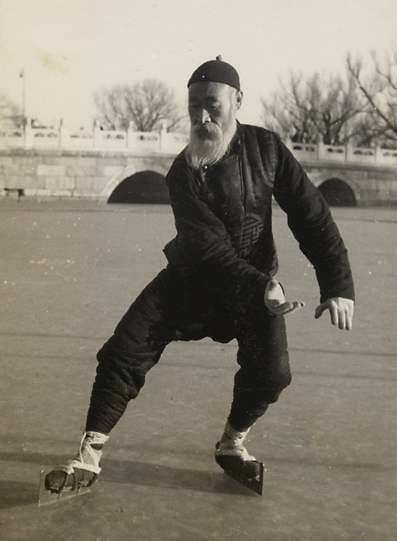 Rye Rye & MIA - "Tic Toc". Someone snuck into Versailles, stole all the dancing dames' dresses. They kept dancing. Someone snuck into my party, stole all the laughter. We kept hot-glancing. Someone snuck into my watch, stole all the gears & cogs. It kept ticking. Someone snuck into my week, stole all my favourite songs. Looks like I got a new one. Damn. [Rye Rye MySpace]
Angela Desveaux and the Mighty Ship - "Shape You". I've found this song hard to write about. Been trying for days. No analogies come springing. Can't figure out if it's an indoor or outdoor song, daytime or night, flowery or dry. Can't tell if it's pretty or serious. But every time I listen, I'm caught by that guitar solo - like someone sneaked into my apartment and set a record playing in the corner. I walk in the door and can't tell what's going on - can't tell if it's good news or bad, a friend or a foe, just that I'm running toward the turntable, dropping the bags from my hands, not saying anything until the track comes to an end. [website/buy The Mighty Ship: US/Canada ($7.99 for mp3!)]
---
This weekend's Ottawa reading for The Art of Trespassing has been postponed. Will update when I know more!
Posted by Sean at September 18, 2008 10:46 AM