BAWLIN'
by Sean
Please note: MP3s are only kept online for a short time, and if this entry is from more than a couple of weeks ago, the music probably won't be available to download any more.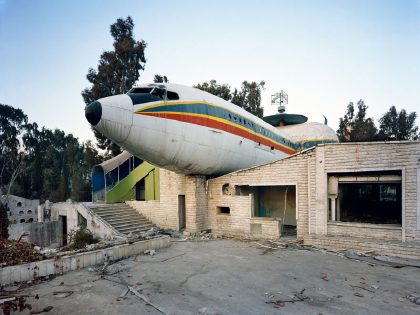 Doug Randle - "Coloured Plastics". What seems at first like a jingle is in fact a wistful complaint, or rather it's a jingle for post-industrial angst; a psych-pop ditty that sounds as good now as it must have in 1971, warm & catchy & spry. Listening to Randle's rediscovered and reissued masterpiece, Songs For The New Industrial State, it's an outright travesty that he's been left out of the canon. And not just the Canadian pop canon; this is the stuff of John Lennon, Harry Nilsson, the Velvet Underground's Loaded. He quotes Simon & Garfunkel here (sorta), but it's to connect the dots between their NutraSweet folk-music and this world's plastic-wrapper gloss. Nostalgia's a complicated thing in a cellophane present: even the most beleaguered hearts get some battery-powered sun. [buy - highly recommended!]
Liz Durrett - "Wild As Them". There's a ton to love on Liz Durrett's Outside Our Gates, so why not take the song that doesn't just have her wild rose voice - but also a tiny guitar solo and whole fields of horns. There are so many horns that it's totally overkill, beautiful overkill, glorious overkill, Durrett almost getting crowded out of her own song but still standing fast, the beautiful glorious whole field of hurricane just flattening everything for a mile around, turning the grass to trampled copper. [buy - highly recommended]
---
Said the Gramophone is looking for a major sponsor for an upcoming contest. If your company (or a company you er know) might be interested in a partnership, please get in touch and I can offer more details. It's just about the only time that Said the Gramophone ever takes anything close to advertising, and a great chance to team up with, um, the likes of us!
[photograph by Richard Mosse]
Posted by Sean at January 29, 2009 9:36 AM