BEIJO
by Sean
Please note: MP3s are only kept online for a short time, and if this entry is from more than a couple of weeks ago, the music probably won't be available to download any more.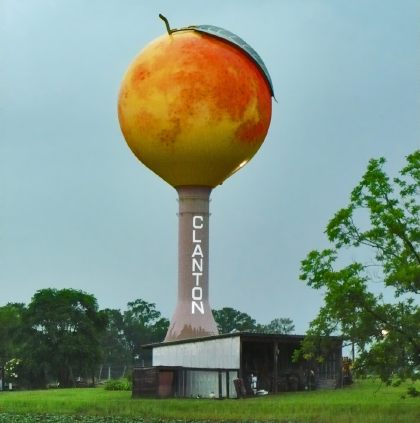 Babe, Terror - "Nasa, Goodbye". A "Glasgow kiss" is when you take a pint glass in one hand and them smash it into someone's mouth. A "French kiss" is when you kiss someone on the lips and then tongues become involved. And a "Brazilian kiss", well, I don't know. This is a song from Sao Paulo. Maybe it can teach me something. I take my notepad, like a student. I close my eyes. I imagine strolling down Teodoro Sampaio Street, sky the colour of roses. Cars rush by in glints. I meet someone. She smells of mint. I kiss her on the lips and then we become untethered, floating. Our lips separate. I'll never see her again. I am drawn upward - past hot trees, lampposts, into the rose sky. Past car-horns, yowling cats, the sounds of riots and love-making. I'm brought up past the smog, to where the satellites spin. We rush by in glints.
[Babe, Terror is from Sao Paulo. His first EP will be released later this year. Myspace.]
Diamonds - "The Waking". The first half of this pep talk is draped in felt. It's greys, browns, taupes, like the singer of the sermon thinks it has to be the blues to be taken seriously. "Are you finding what you're seeking?" he asks, "Or coming back with empty hands?" But the lesson here is one of go and now, of climb and cheer - of bright, good things, the stuff of golds, whites, reds, greens. Not of felt. The felt is just modestness. And before long Diamonds throw off their Little Wings-y guise and take up something closer to Jon Rae & the River: they toss off their cowls and show all the glitter round their eyes.
[Diamonds are the band of Popsheep's Jay. It's a great record and a free download.]
---
Oh, ye of Montreal! Don't miss the Youjsh, free at Parc des Ameriques on Saturday (6pm); they're like Duke Ellington in Budapest. Adam & the Amethysts are playing at 8pm on Sunday. They need no more introduction from us - but this will be their formal Montreal debut.
Finally, there is a fantastic concert happening here on Wednesday, June 25, which may have gone unnoticed in all the summer rush. White Hinterland (formerly Casey Dienel), with Tuneyards (of Sister Suvi), and Little Scream. Little Scream debuted last night (at Fringe Pop), with a really terrific set of quietly noisy, phosphorescent songs; Tuneyards holler desires over loops of uke; and White Hinterland were one of Said the Gramophone's invited guests at Pop Montreal 2007. Not to miss. $10.
[photo is of a water tower in Clanton, Alabama]
Posted by Sean at June 20, 2008 12:41 PM