#BRAGGADONTCHAKNOW PART 1
Please note: MP3s are only kept online for a short time, and if this entry is from more than a couple of weeks ago, the music probably won't be available to download any more.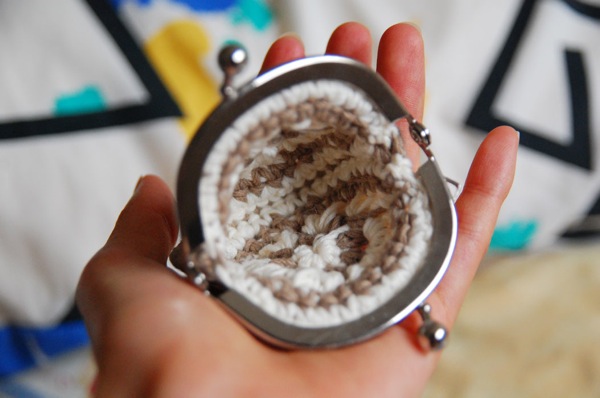 Long Long Long - "Mandarin Collars With Women"

#braggadontchaknow


Part I
Beach Boys and Scarborough Girls


"It's all a matter of perspective," neither Kira nor Hillary were listening as Mr. Hennesy, that perv, prattled on and on. They were whispering in the dark as he read aloud off the overhead. "It's all how you look at it. If you want to livetweet having sex with Jordan for the first time, then who is he to say no?" Kira had her entitled whispering voice on. Mr. Hennesy, in his old gross plaid shirt with chest hair coming out the top, was moaning about the moral landscape under which it's permissible to have an abortion, fuckin' perv. "Even so," said Hillary, "I don't think I'm gonna tell him."

Hillary and Jordan had been going out for a month. He asked her out at the secret santa, as she opened her Kristen Stewart poster from him, budget limit exceeded. She rolled her eyes at the poster, but he was cute and nobody else was asking, so she said sure. They were "dating" over the holidays, but didn't see too much of each other, they texted family thing more than ever in their lives before, until New Year's. They met up, excited, at Kyle F's parents' house, and on the banks of the not-so-frozen lake, under fireworks and weed smoke, they kissed and she liked it.

Hillary had, like most girls her age, been raised on the internet. But unlike most girls, she had quite a following. Her blog "I Used To Hate Myself" was featured on Salon.com in 2008, as part of a series on weight loss. Hillary, only 13 at the time, was undergoing a transformation from "fat kid" to "regular teen", and was chronicling her journey. Beyond having an interesting and sellable idea for a blog, she had a natural talent for letting her wit through in her writing, and she gained a small readership. Girls her age (plus a bunch of girls younger than her) and also women of a wide age range started emailing her, and showing up as "followers". Mothers interested in the minds of their own daughters, seeking a kind of 'pulse' of their child, younger girls looking for guidance from someone they could actually trust, and writers of all kinds impressed with her talents.

Now 15, and with 40,000+ followers on twitter, Hillary was a well-read figure, and she wanted to give the readers something great. She wanted to livetweet (do I need to define it? tweet live) the loss of a late-bloomers virginity. Her "de-flowerstation". Obviously, this was going to be a tough secret to keep from Jordan, since many people from their school read her writing, including some teachers ("eww, @RHennesy is now following you on twitter, barf!") but she thought easier to apologize than ask permission, and she had been writing for her fans for a lot longer than she and Jordan had been dating, so there.

The night was planned very carefully. Her idea. "I think a lot of people are doing it." It would be next Tuesday evening, way better at his house than hers, he lived in a rich part of town in a huge house, she lived a 20-minute walk away, in a small house with dirty plastic siding, 6 people and 3 generations. "But my dad works from home, he never leaves," said Jordan, into the phone that Sunday. "Yeah, but he's always working, he won't even know." Hillary had had the talk with her mother, frank and almost fun, while her father stood in the doorway scowling, arms crossed, glasses sagging on his nose. She even bought the condoms herself.
hillbilly Hillary Williams
do you need ID to buy condoms? "Okay, Miss Hillary Williams, what's your sign?"
5:19 pm
[continued Friday]
Posted by Dan at January 11, 2011 11:12 PM