BRAVADO
by Sean
Please note: MP3s are only kept online for a short time, and if this entry is from more than a couple of weeks ago, the music probably won't be available to download any more.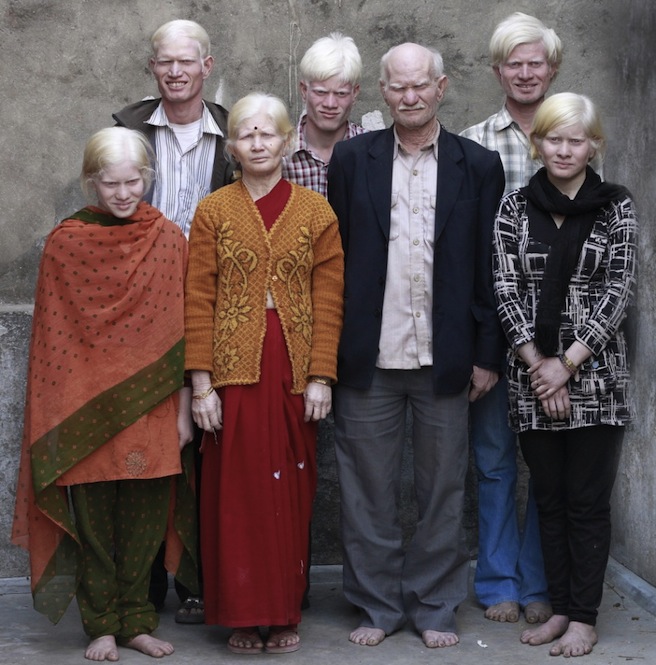 Rokia Traoré - "N'Téri". I'm visiting Paris for a couple of weeks. I have visited here before. When I was 12, when I was 22, when I was 25, when I was 28. Four visits. It is easy to be cocky. Sure, the 14ième. Oh yeah, L'As du Falafel. Why je t'en prie. I pretend I am not a tourist. I am a saucy know-it-all. I am a boss. I drink pastis and Sancerre, hop on vélib. I am tempted, for one precarious moment, to spit upon the street. But no I do not. As the second sunset settles I am reminded: Be humble. Soyez humble. You are a stranger here, a mouse, a drab visitor from faraway. You are borrowing this horizon. You are stealing this clouded sunlight. These cream pastries, these lemongrass chocolates, these cheeses and breads and wines and olives, these cobblestones - they are all gifts. We come to this place and the unsaying city says, Here. It says it without saying it. Some generosities are so matter-of-fact that you can mistake them for weather, for masonry. We travel and we are welcome: this is a privilege, do not forget; this is a windfall. Merci.
These feelings - I have been feeling them but they are also tossed up into the air, blown like dandelion seeds, by Rokia Traoré's "N'Téri". Traoré is a Malian artist, singing in Bambara, and this is from her new album. It is a gorgeous treasure of a song - seven minutes of slow waking, then the day's wakeful living. OK and then maybe the night too: the scatter of dancesteps on a clean floor, until they abruptly halt.
I walked under flowering chestnut trees; I listened to "N'Téri". In both, it was easy to be seduced. To be a boss, a saucy know-it-all. To be forgetfully comfortable in Traoré's serenade, in her song's perfect rings. But no, listen: We are guests. This is faraway music, and a gift. So generous, so generous, the playing is so generous: slow bass, a kind voice, metronome guitar, then the waking glitter of electric guitar. I feel like I have been welcomed into a garden, or a magic desert, with lines of shade and white light, rainfall and sun, restful hours. A bird crosses the sky without flapping its wings. I think, Bonjour. (The bird, too, is a gift.)
N'Téri is a word that means friend. My friend. This is a gift Traoré has given us. I hope one day to deserve the name.
[buy]
(photo is of members of Delhi's Pullan family, all of whom have albinism - source)
Posted by Sean at May 13, 2013 3:59 PM