CANALS MAGAZINE
by Sean
Please note: MP3s are only kept online for a short time, and if this entry is from more than a couple of weeks ago, the music probably won't be available to download any more.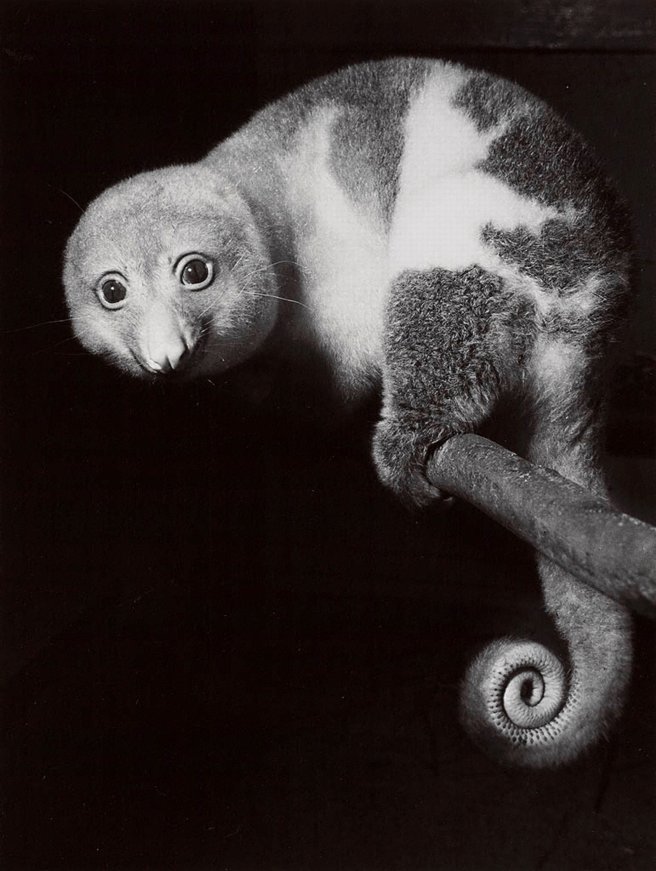 Jah Youssouf & Bintou Coulibaly - "Faco".
Jah Youssouf & Bintou Coulibaly - "Sabou".
This music is just claps, voices, snaps of fingers, a dry calabash guitar. Youssouf and Coulibaly are husband and wife. Their love is shown in the most plainest way: They sing together; Their voices trade like glances. But in a way, the recording is the thing that makes us believe them. We hear the sounds of their house, the wide silences and domestic clatter. We hear quiet and loud. It is impossible to imagine artifice in the place where these songs were recorded. it is impossible to imagine dishonesty, lie. There would not be enough space between the roof and the floor.
[buy the exceptional Sababou from Tall Corn Music: digital/cassette/vinyl]
"Quack" is a team-up by Cronin and Idlewild's Rod Jones, part of a project by the Fruit Tree Foundation, a Scottish mental health charity. With blur, crush & chorus it invokes many different colours of 90s college rock - the headbanged churn, the murmured inspirational, the goofy chirrup. It's not rocket-science, the structure of a song like this; but the little choices are what make it outstanding - the guitar-pedals, the chords, the Buddy Holly hiccup, the particular instinct of quiet into loud. I cheer at the thought of this as a lip-dub, at a battle of the bands, as part of a coordinated demolition. Also, it's a song about battling depression called "Quack"; Rivers Cuomo should buy himself a time-machine and bring these kids on tour. Great tune.
[download the rest of the New Branch EP, which also got help from James Yorkston and Withered Hand's Dan Wilson / more of Liz @ Facebook]
---
Other things:
Really enjoyed This Camera's simple, effective (and disquieting) video for Jennifer Castle's "Misguided":
And finally, I'm beginning to assemble my best songs of 2011 list. (I know, it's only mid-November.) As always, I rely on your help. There's no way for one person to hear everything that's wonderful. So - What's your favourite song of this year? From mumbly folk to mainstream pop, bassy hip-hop to Icelandic blubstep, please send me the best MP3s, as email attachments: sean@saidthegramophone.com. I'm grateful for everything, but particularly if you avoid sending me videos, MySpace links or lists of tunes - please, just the mp3s!
(Common sense: please don't send songs from records I've written about on Gramophone, or multiple tracks from the same album - just the very best!)
Thank you!
Posted by Sean at November 17, 2011 12:20 AM