Check Lust
Please note: MP3s are only kept online for a short time, and if this entry is from more than a couple of weeks ago, the music probably won't be available to download any more.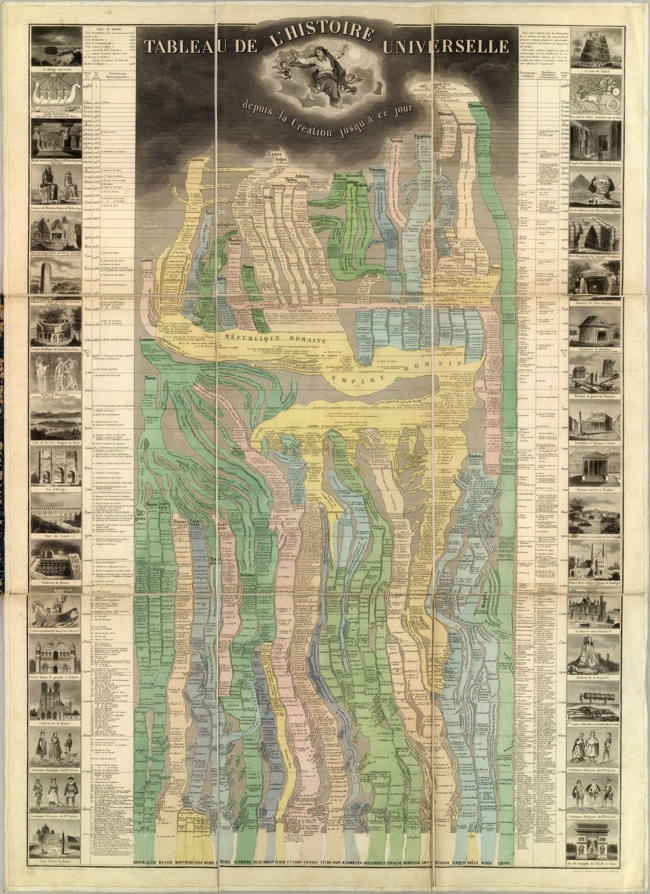 VHS Workout. Fresh bird. Washed money. New shoes. High heeled. Crisp pear. Kneed carpet. Crocheted sofa. Pink walls. Photo frames. Snow signal. Fiat start. Busted garage. Good enough job. Gap-toothed boss. Retail detail. Grimy grin. Leather welcome. Down payment. Paid down. Drug ring. Call waiting. Meeting lot. TV joke. Separate ways. Driveway divot. Streetlight purr. Half glass. Smoke drapes. Top view. Shingle dwindle. Satellite hook-up. [Site]
Stephen Malkmus & The Jicks - "Tune Grief"
Mirror Traffic, the new Jicks album is, unlike the progression of the last few albums, a step towards me and not away. Like the Pavement reunion tour. I was so skeptical of that tour, fearing Malkmus' cynicism, his arrogance, his limp rebellion would drone louder than the amps. But he proved me wrong wrong wrong on that tour, it was magical. It felt tipping over stacked with giddiness, he ran out and said "it's 1996!" And here I'm similarly excited, I feel like there's motion in the heart of this song, there's wake-eyed looking at the listener, there's work, craft, volume. I say this with great care: it's noodle-less. And though it probably speaks more about me as a Malkmus fan than it does of Mirror Traffic, it's deeply confusing and almost troubling to me that my faaaaavourite song on this album, "Tune Grief", sounds the most like a Spiral Stairs song he's ever written. [Buy]
Posted by Dan at August 19, 2011 2:13 AM