Come Through, Last Minute
Please note: MP3s are only kept online for a short time, and if this entry is from more than a couple of weeks ago, the music probably won't be available to download any more.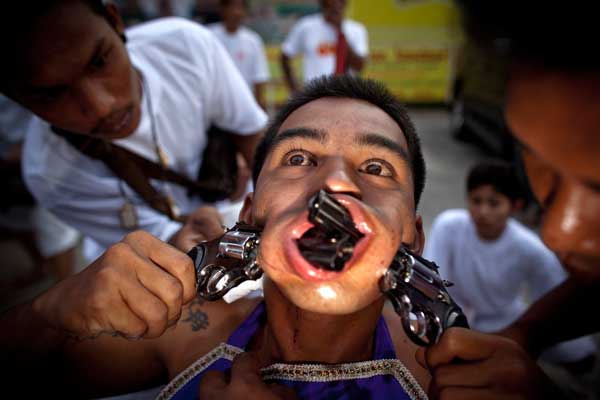 Chalices of the Past - "Br00tal Krew"
It's either the mountains or the beach. It's either forgetting or constantly talking. It's either spending your savings or saving for nothing. It's either raining or it's waiting to rain. It's either human or a beautiful facsimile. It's either sex, as in orgasm, or searching, as in lacking d'erection. It's either PayPal or burn the banks. It's either banksy or a nice wall. It's either employment or the end of time. It's either New Years or Few Tears. It's either join us, or forget the whole thing.
To get on board with this song, I had to give up every other song I know. I may regret the decision in time, but I take each day as it comes.
Chalices of the Past - "Ignition (remix...again)"
THE NATIONAL ANTHEM OF COMPUTER COUNTRY. GETCHER VISAAAAAS.
--
TONY HO: LET'S CALL IT COMEDY
The world of sketch comedy is a diverse place. Full of posers, and wishers-were, and try-not-hard-enoughs. But there are also delights, there are challengers, freakers-out, and i-have-an-ideas. And Tony Ho, a fledgling new sketch comedy group are in the latter category. Their aesthetic goes to places that excite and terrify and malign, that make you giggle and gasp and hold your face. They make huge baroque sketches, immense entire short films, whole bodies of tone and story. They have created their own little world in which to exist, and you should take, even a little, look inside.
(image from the Phuket Vegetarian Festival, taken by Great Z, an anesthesiologist)
Posted by Dan at November 4, 2011 3:05 AM