COMEBACKS
by Sean
Please note: MP3s are only kept online for a short time, and if this entry is from more than a couple of weeks ago, the music probably won't be available to download any more.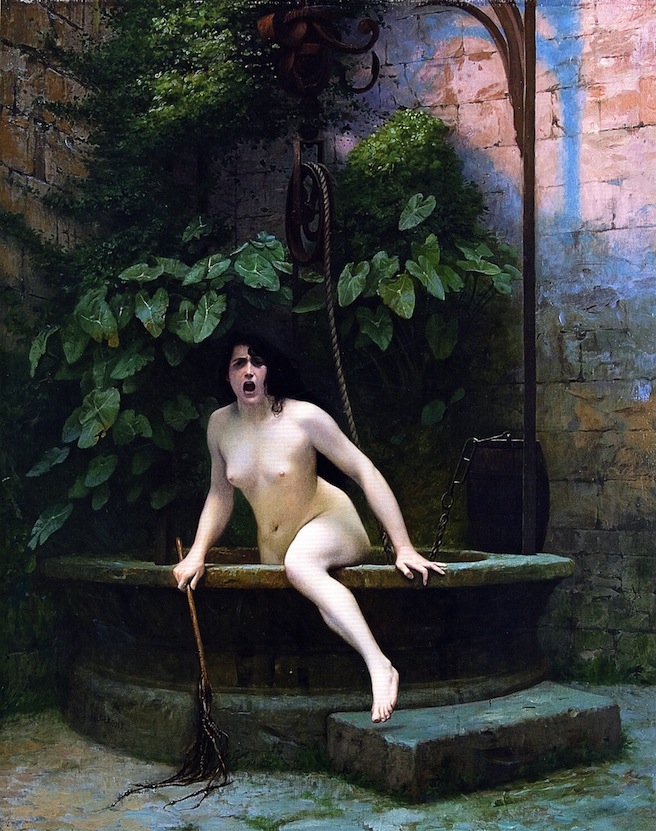 Taylor Swift - "We Are Never Ever Getting Back Together (country mix)". I like the tiny things that make this a "country" mix. The angles to Taylor's voice, leading up to the chorus. The twanging steel as the chorus opens up. The fiddle breakdown. The mandolin, buried in the mix. But there is no genre to the winning, wordless, "ooh-oo-oo oo-oo", and Taylor's collaborators - Max Martin, Shellback - will pretend that there is no genre to that robotic bass-drum thump, to the shouted punk-pop refrain. Oh but there are so many gorgeous inventions to this silly, joyous kiss-off song, whether it's the country mix or the original. I love the way Taylor's "we" - the we that represents the former couple, the failed relationship, the doomed love - is sublimated as "Weeeee!". I love the grin and eyeroll as her boyf consoles himself with a "cool ... indie record"; as if Taylor is admitting she likes it a bit too, but seriously boy-o come on. And I love the way the title doesn't give away the choruses' secret: we, in fact, are never ever ever getting back together. Because it's 2012, I hear a little "Call Me Maybe". Because it's victorious & rocking, I hear "Since U Been Gone". Because this is Said the Gramophone, I hear defunct sparklers, tumbling magnolia blossoms, matches. [Red is out October 22]

Pale Eyes - "This Coward's Theory of Beauty". A two-minute ghost story: a figure rises from the cinders and he has seen the day after tomorrow, when the sun hides in a warehouse, when the cars are soundless, when she has cut off all her hair. The ghost's voice is like a tape run backwards, a drowning, a hollow log. A thing can be ruining even as it is admired. A beautiful song lies rotting on the ground. ["This Coward's Theory of Beauty" samples Colin Stetson. Toronto's Pale Eyes includes former members of Archivist. Video / Soundcloud / Website.]
---
Elsewhere:
Fulton Lights' gorgeous, furious, funky album Am I Right Or Am I Right is finally available, in full, at Bandcamp. Go get it. (Previously.)
Jessie Ware's Devotion, one of my most anticipated albums of the year, is streaming now at the Guardian. (Previously.)
Bry Webb, former frontman of Constantines, whose album Provider I adore, has created a weird cassette of midnight-black, bending, psychedelic saxophone music. The music samples Feuermusik and StG's beloved Best Show on WFMU. It is called Sax Tape, it is available here, with all proceeds to charity. Bry is also on a short Canadian tour; he plays Montreal's Theatre Ste-Catherine next Wednesday.
(Image is Jean-Léon Gérôme's Truth Coming Out of Her Well to Shame Mankind, 1896.)
Posted by Sean at August 16, 2012 12:53 PM