Comin' to Get Ya
Please note: MP3s are only kept online for a short time, and if this entry is from more than a couple of weeks ago, the music probably won't be available to download any more.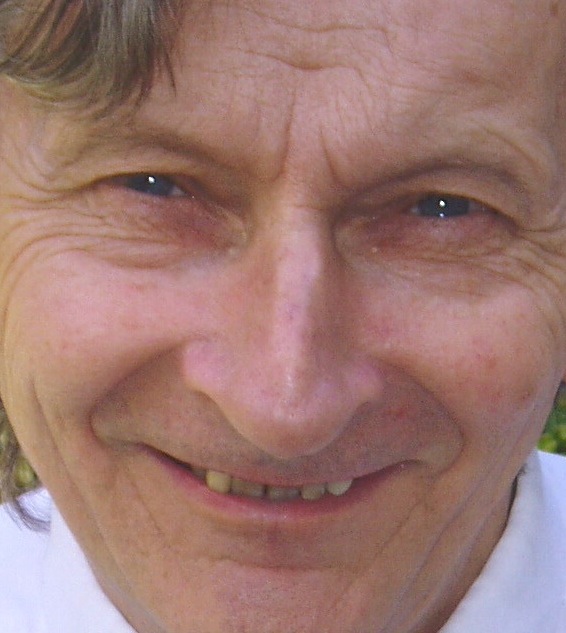 Roommates and classmates made for mad drama. I'm Wanda, she's Katie, we were both Psych majors, nerds, and stressed the fuck out. We were too competitive in school, but didn't want to admit it. So we were openly competitive at home, over shit that didn't actually matter. Everything was territory, space, and time. My responsibility-sherking. Her credit-taking. My space-eating. Her time-sucking. My stuff. Her shit. It was all little fights, all the time. And they always took baby steps.
"I washed your dishes," said while straightening the desk. "I hadn't finished my paper, I was going to do it," already putting on a coat. "Well, you can just dry them," at the wall. "They dry by themselves on the rack," hand on door handle. "But they don't put themselves away, plus it gets rid of spots," staring dead in the eye, don't you dare fucking leave me here alone. Pause. Lips pursed. "You know, somewhere in the universe, those dishes are already dry, and depending how you look at it, they're already put away." Unblinking, "You know, somewhere in the universe you're already dead, and depending how you look at it, I couldn't care less." A little raised eyebrow and a slam of the door. Her paper was probably shitty, cause she spent all her time, when she should have been writing, washing the fucking cups.
[album out sept 20 on Drag City]
--
The wonderful Fulton Lights and the inimitable Ninian Doff have collaborated for a lovely and totally fun music video. A brilliantly clever idea, done perfectly. Also, fun fact: they met via the video contest back in 2007!
and don't forget to enter the newest contest, for a chance at winning Sappyfest tickets! See Sean's post below, and enter right now now now!
(image of Adam Roberts, and thanks to Bob for the story idea)
Posted by Dan at July 22, 2011 5:33 PM