DEAFLY CRY
by Sean
Please note: MP3s are only kept online for a short time, and if this entry is from more than a couple of weeks ago, the music probably won't be available to download any more.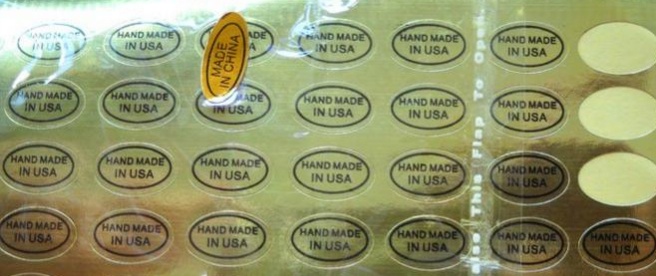 Lower Dens - "Brains". Like a skeleton opening the door and welcoming you inside, and he shows you a good time, with interesting guests & tasty snacks & the fancy kind of gin, sitting right out on the counter, and you forget he is a skeleton until it is time to leave, and he reaches for an embrace, and your arms are around his ribcage, and you smell that smell like chalk, fresh snow, old earth, and you realize that he is not your friend.
[website / Nootropics is due May 1 on Ribbon Music]

Reversing Falls - "Curse This Place" (Song removed at band request - for now!) You do not undo a thing by saying, F*ck this thing! You do not destroy a land by damning it. Reversing Falls grit their teeth, charge their guitars, but they know they cannot unmake the place they are cursing. It is bigger than they are, crueller, fiercer and louder and more motherfucking killer. That is what makes it worthy of cursing. As a band cowers in a basement rehearsal space, chugging, singing, spending one guitar-pick after another, the city stands permanent and beautiful around them. Its skyline is ambivalent, and its snowplows, and its nighttime spotlights, skimming the clouds. Curse the shine on this diamond, curse the love in these clutching hands.
[website for this riffwave stuff / bandcamp / Reversing Falls are from Montreal / Southern Souls video for "Curse This Place"]
Posted by Sean at January 23, 2012 1:26 PM