DEPARTMENT OF SAD SONGS
Please note: MP3s are only kept online for a short time, and if this entry is from more than a couple of weeks ago, the music probably won't be available to download any more.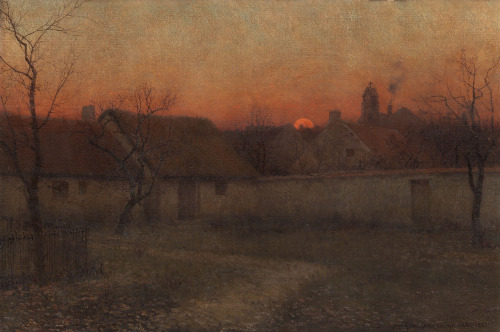 Gillian Welch - "Revelator" [buy]
The Wipers - "Doom Town" [buy]
John Coltrane Quartet - "Alabama" [buy]
O crushing defeat, O years gone by, fruitless, O long complicated break-ups. Give me these feelings and I'll exchange them for a song. Something you can hold close to your ear, hold close your heart. It will have words that you can mull over or none at all. Either a perfect consolation or an affirmation of just how fucked we all really are.
Do sad songs have a colour? They've been assigned blue, but there are more shades than that. Gillian Welch's songs are bluegrass, something I've never seen in the wild, but I which I imagine as a blue green leaf, fed by tears and shimmering in the breeze. Welch's song "Revelator" is about time and doubt, the things that eat away at us. She sings about running away with resignation, suspecting that it might not make anything better in the end.
The Wipers' sad songs are the steely shade of the perpetually-overcast skies that hang over their "Doom Town" of Portland, Oregon. In their perfect punk rock songs the Wipers sing about being on the right side of history and the wrong side of everyone else. Being at odds with the world is the lifetime struggle of the bona fide punk, one that gets harder with age. They sing the grey blue of isolation, loneliness, and everyday life impinging on dreams of making something better.
And then on the colour wheel of sad songs there's a darker shade. The darkest blue of deep night, of weariness, of exhaustion. It's here in this John Coltrane Quartet song, their quiet hymn to the victims of the bombing of Birmingham's 16th Street Baptist Church. So muted and tired sounding. The master of blowing infinite air through a horn is winded here, offering a simple refrain for the departed.
(image: "Country Cabins at Sunset" by Frederick Judd Waugh)
Posted by Jeff at March 23, 2015 6:14 AM