DON'T SING IT INCORRECTLY
by Sean
Please note: MP3s are only kept online for a short time, and if this entry is from more than a couple of weeks ago, the music probably won't be available to download any more.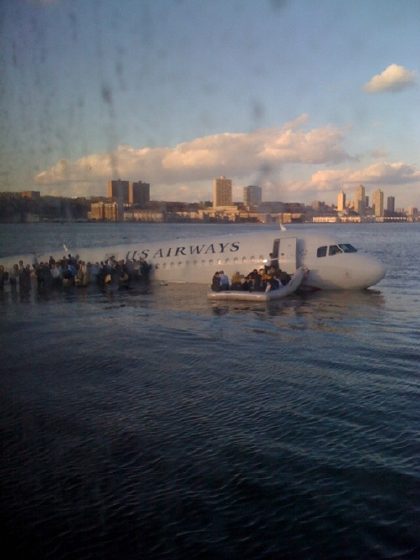 Nneka - "Heartbeat". A wonderful song, but Nneka also sings it wonderfully - makes the chorus's stumbling drums second to her own voice, makes her own verse second to that h-h-h-h-heartbeat. It's a little bit Robyn, a little but Lauryn Hill, but has the full ambitious believing bloom of a singer, a real singer, a pop-star-who-oughta. Fingers crossed that there's more to come (and that this'll be all over my radio). [MySpace / buy / & the video is great; mostly candid footage from Lagos, where Nneka lived until recently]
Andrew Bird - "Tenuousness". What I like about Andrew Bird is two things, and they are pretty simple. I like the melodies he uses, or chooses, or finds. (I imagine him like a taxidermist at a zoo; catching sight of a melody and thinking - oh, i ought to make that into a song.) And I like the way he sings the words. At this point I scarcely pay attention to what he's saying; mostly I care about the way he says it. I mean look at this: From proto-Sanskrit Minoans to Porto-centric Lisboans, Greek-Cypriots and harbor sots who "hang around", in quotes, a lot. Here on the page it seems like the worst kind of "literary" pop, like smartypants-lookitme. But hear it sung, well, and it feels like music, it feels like rhyme, words chosen for the way they skip off Bird's tongue, just right. As a lyrical approach it has more in common with Lil Wayne than with Colin Meloy, and that suits me just fine. [buy]
---
A million thank-yous to all those who helped nominate us for the 2009 Bloggie Awards. We are nominated for Best Weblog About Music, and we would love if you voted for us. A Bloggie Award is a stupid, silly popularity contest, and relatively speaking we are not very popular, but whenever I get to use the word "Bloggie" it sure tickles my grandparents. The other nominees are Idolator, Stereogum, One Sweet Song, and Alex Ross's terrific The Rest Is Noise
Also, thanks to Matt, Said the Gramophone is now on Twitter. It is just a feed of our new posts, but we may one day do something else with it.
Have a lovely week.
Posted by Sean at January 26, 2009 12:01 AM