FLAMED AND ASHEN
by Sean
Please note: MP3s are only kept online for a short time, and if this entry is from more than a couple of weeks ago, the music probably won't be available to download any more.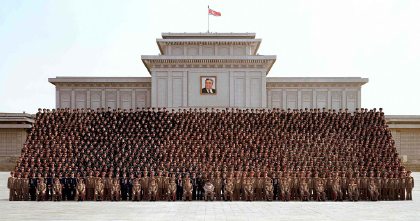 Clues - "Approch the Throne". One day your best friend made a treehouse. It had ivy, gables, arches. In the sunset it glowed. Whenever anyone in the town walked by, they remarked upon it: That's a nice treehouse. After your best friend fucked you over, you bought matches. You bought a crate of matches. You bought a crate of matches and a San Pellegrino bottle and in one long foaming choking hiccuping gulp you drank the soda-water down. You filled the empty glass bottle with rubbing alcohol. You climbed the tree with your bare hands. You threw matches all through the place, by the handful, tucking them into curls of ivy and nooks in the gables. You jumped from the tree and almost broke your ankles. You hoisted the bottle full of alcohol over your head. You lit it on fire. You hurled it at the match-infested treehouse. It exploded in a shock of light. It burned brighter than any rivals. Across the town, everyone put their hand over their eyes and said, Holy shit. The embers fell and alighted on your head like a crown.
We have been writing about Clues since they played our Pop Montreal showcase in 2007. They are Alden Penner, Brendan Reed, and friends. Former members of the Unicorns, Arcade Fire, Les Angles Morts, playing pop music that can punch through secret garden walls. [more songs / buy - it's terrific]

Constantines - "Do What You Can Do (alternate version)". This is "Do What You Can Do", except Bry Webb sings instead of shouting. It makes the song's final crashings all the more welcome, all the more earned. It doesn't matter when a lunatic cuts his lover's name into his arm, sells his home and builds an observatory, drives his car into an underpass. It matters when a level-headed person does this, when their eyes go wide and they say to themselves: Do. [buy the Constantines' Too Slow For Love EP of alternate versions, together with the Kensington Heights LP, for a short time together just $5.99]

---
Said the Gramophone's 2009 Funding Drive will remain open just over the weekend and then close for a whole year. Thank you from the bottom of my heart to everyone who has donated so far.

Posted by Sean at April 3, 2009 12:41 PM