GAMELY ENDURED
by Sean
Please note: MP3s are only kept online for a short time, and if this entry is from more than a couple of weeks ago, the music probably won't be available to download any more.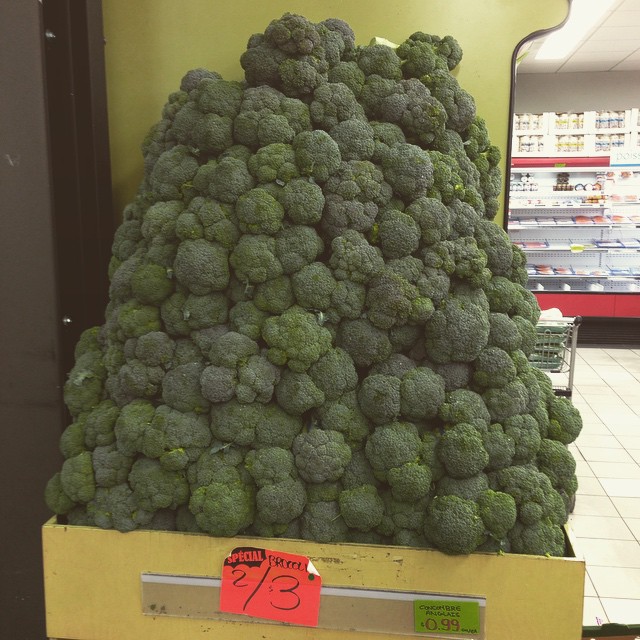 Loosestrife - "job hunt". The word is this: gamely. Loosestrife's Claire Lyke and Shaun Weadick gamely toil, gamely work their shitty dead-end jobs, gamely clatter and riff, gamely harmonize, gamely yip and ooh, gamely shout out the woe of the workaday. They gamely sing their compact, sing-song punk-rock, abetted by drums and guitars. So gamely! And yet maybe not. Maybe this is only as gamely as a game of throwing knives. Maybe it is only gamely until the revolution comes. Loosestrife will participate in this sorry system for exactly as long as they need to. And when one day the bosses stop paying, or when one day finally the workers have had enough, the stuttered first syllable of the chorus, p-p-p-pay me, will be the sound of the popguns going off.
[bandcamp.]
---
The Passovah Festival is the precocious pint-sized maven of Montreal's indie rock scene, a young institution that manifests the whole spirit of what this place and thing is all about. Every summer, amazing shows by a wild gang of artists; energy and kindness and community racket. This year, though, they're growing up a bit - staging a fundraiser so they can pay their bands a bit better. Donate here. If you can afford it, throw some bucks their way. If you love Passovah or the Montreal scene, do it. If you plan to attend the festival, buy a pass right now. If you plan to attend SappyFest, or to go see Nicki Minaj or Shamir or Purity Ring or Omar Souleyman, pick up yr tickets by giving pledges to this campaign. And if you're a Montreal-based business which wants to earn big love from a loving scene, make a mark by giving big to this small great thing.
Posted by Sean at May 4, 2015 11:37 PM