GET AWAY FROM THE OCEAN
Please note: MP3s are only kept online for a short time, and if this entry is from more than a couple of weeks ago, the music probably won't be available to download any more.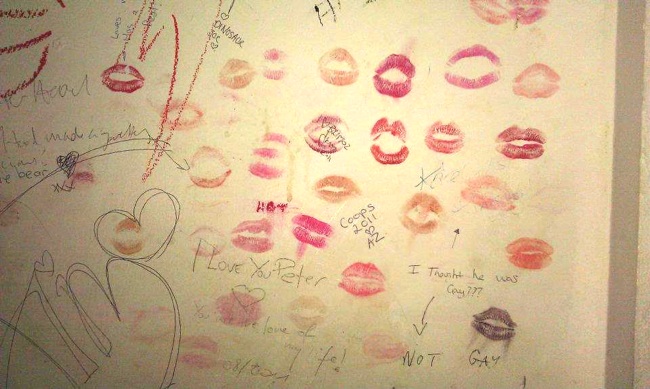 Frank, 9, plays a candy game. They don't even call them video games anymore. He drives at blinding speeds, through tunnels and colours like drug trips. He dates three girls, two of whom aren't human, but anthropomorphic animals in onesies. He designs advertisements, for skateboards and fast food, and pays for his fake apartment with the cheques. He spraypaints at night (tag the tower!) and steals from the rich, sneaks through their windows and leaves the sun stains where the paintings used to be. He rips up sidewalks, he overturns cars, he is courageous, penetrant, spectacular. He rescues innocent hostages, from tied up attics and shipping containers, while getting texts from his best girl, a koala with tiny hands and a bowie knife. Frank has his first erection when playing the game, he gets a text: "I want to see you tonight." And he takes off, travelling the wifi cloud and boosted by the cell phone signal, into the polluted night sky, stained perpetually a deep beautiful dark blue.
PS I Love You - "Starfield (CJLO session)"
May jogs. Breath cloud, cold wet nose like a dog. Jog the day through the shoes, pat it all out with footfalls. This winter like a 6-month Fall. The organ of the brain, behind the eyes, shakes like a white-knobbed sketching toy, emptied by the rhythm, grey slate resting state. May jogs. May works her job. May only rest, 1 or 0, only what happens is the set of things that happen. Puff. Puff. Puff.
[Great album FREE (+tip if you want)]
(photo, of a bathroom stall in Bristol, by Lesley Stoch)
Posted by Dan at February 24, 2012 2:45 PM