GOOD DAYS
by Sean
Please note: MP3s are only kept online for a short time, and if this entry is from more than a couple of weeks ago, the music probably won't be available to download any more.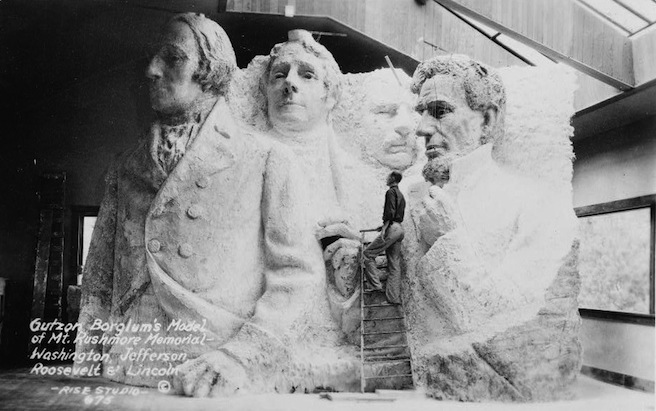 Katy B - "Blue Eyes". The notion of the magic spell: a few words, a phrase, that change reality. Syllables that work like thrown stones, like weather. This is a song of spells, sung spells, hocus on balustrades of synth and drum. Katy B can sing like she's skipping, passing in and out of phase, flickering with her reality. She can sing while she dances and casts, a certain basicness to it - unecstatic, unwhirling. The plain structure of magic, blueprinted hex. [buy]
Burna Boy - "Yawa Dey". Calisthenic hip-hop from Nigeria's Burna Boy, both serious and playful. I could say like Big Boi but I'd mean the palette more than the sound: Burna's flow is more dancehall than OutKast, the beat's a thousand miles from Dungeon Family. Yet still there's something Luscious to "Yawa Dey"'s hot-cold shimmer, its pivot from grey-eyed rap to lightfooted refrain. This one would sound as good in summer as it does in winter; I'm gonna keep a copy with the deck chairs and patio umbrellas, set it up outside when there're leaves. [video / Burna might not be a cool dude]
---
This week marks the launch of Beatclash, a new platform for discovering fresh music and videos. It's handsomely designed, with an emphasis on emerging acts and curated content. I was very happy to be commissioned for some video playlists of favourite recent things. The first is online now, with a mixture of clips by western familiars like Young Galaxy and Busta Rhymes, and far-flung sounds from Japan and South Africa. Please take a look.
Posted by Sean at February 13, 2014 11:36 AM