GREAT TONIC
by Sean
Please note: MP3s are only kept online for a short time, and if this entry is from more than a couple of weeks ago, the music probably won't be available to download any more.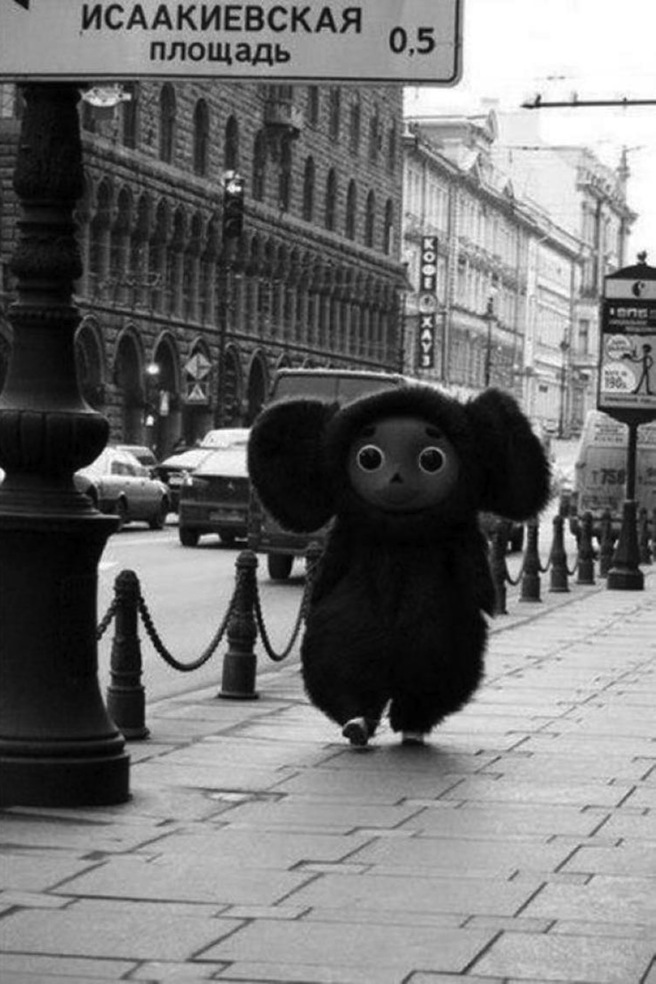 Nap Eyes - "No Fear of Hellfire".
Nap Eyes - "The Night of the First Show".
Nap Eyes' Whine of the Mystic is a ragged splendour, one of the best things in ages. A band from Halifax with a sound like young caterpillar and old silk, like the Velvet Underground and Electrelane and Destroyer and Guided by Voices. Like liking a drink you know isn't good for you; that's good for you, that's good for you, that you know isn't good for you.
Or a man that's (not) good for you, or a place. Music as simple as Nap Eyes' seems adaptable to many metaphors. Like a towel, like a gun, like a US treasury bond - you could use this in lots of different ways. They are a rock band just so faintly tripping. They are priests of Shaolin and the Holy See, with electric guitars in their hands, with an un-fancy drum-kit. When I finally saw them live they didn't look like they much; but I noticed the white and silver highlights on their instruments, the white and silver highlights of their lightly shearing songs.
"No Fear of Hellfire" is a meditation, "The Night of the First Show" is a shaggy recollection. Two flavours of spring ice. (Ice as in British ices: popsicles, creamsicles; not April's cold streaks.) The first song canters, the second rollicks. One tells a story, one tells much less of a story. One is lemon-sour and one is cherry-sweet; I'll let you choose which is which. Nap Eyes' songs are mazey and riddled, but ambivalent about their mazes, ambivalent about their riddles; in this way they remind me of good smoke, holy incense smoke, always true to its incantation.
---
Elsewhere:

A reminder that I'm all over Toronto this coming week, promoting Us Conductors. On Saturday, join me at Spur Festival's Literary Cabaret, where I'll talk about Siberia as part of an evening featuring dark & hilarious MCs Miguel and Freddie Rivas, writers Cecil Foster and Hillary Rexe, thereminist Clara Venice, etc; on Sunday, a more in-depth Books & Brunch event, where I'll read from and discuss my novel; finally on Tuesday night, Carl Wilson and I are staging a dual book launch at the Monarch Tavern. We've just added DJ Sandro Perri to the bill, but more on that next week.
I wrote about Us Conductors' beginnings - discovering the theremin, researching the novel - for Quill & Quire.
And for the 49th Shelf I wrote an essay about some of New York's extraordinary (real-life) nightclubs of the 1920s and 1930s - barbecue, pirates and snowball-fights.
Us Conductors was chosen by Apple iBooks as one of April's 10 best fiction books. It's available in Canada as of April 8.
(photo source unknown)
Posted by Sean at April 3, 2014 4:08 PM