HEARTS' CLANGING BUZZ
by Sean
Please note: MP3s are only kept online for a short time, and if this entry is from more than a couple of weeks ago, the music probably won't be available to download any more.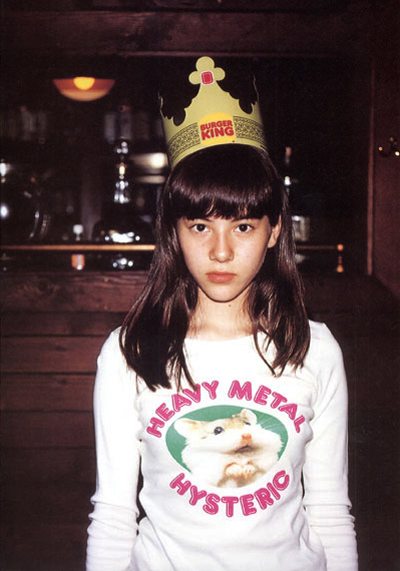 The Monks - "Pretty Suzanne". The Monks at their most sentimental. Which is to say five former American GIs, living in Germany, the sort of men that that flick cigarettes into the harbour's empty boats, that read the newspaper on the toilet, that gaze frightened into the sea at night, that teach visiting girls about drugs, that dream of weddings in sewers, that wish they knew how to build jukeboxes, that wear dark turtlenecks, that kiss like dreamboats, that shout the words of "My Girl" as they ride the Hamburg busess... which is to say a quintet of black-pepper musicians falling head over heels in love, at least for a bit, and needing to trace these feelings in coo, shriek, doowop and the growling prong of a distorted electric guitar.
"Pretty Suzanne" is one of several unreleased tracks included on the new (beautifully packaged) reissue of Black Monk Time - the Monks' single, legendary record. (Previously on StG... 1 2) Buy it from Light in the Attic on CD or 2xLP.
Monks contest! Thanks to the generosity of Light in the Attic, we are also giving away one copy each of Black Monk Time and the Monks - The Early Years 1964-1965 collection. To qualify, all you need to do is leave a comment describing the best tattoo ever, real or fictional. Particularly tattoos you can imagine on the shoulders of the Monks. Our favourite will receive both CDs. Deadline: Sunday, June 7 - 11:59pm.
(photo source unknown)
Posted by Sean at June 4, 2009 11:37 AM