Hoppers Rug Art
Please note: MP3s are only kept online for a short time, and if this entry is from more than a couple of weeks ago, the music probably won't be available to download any more.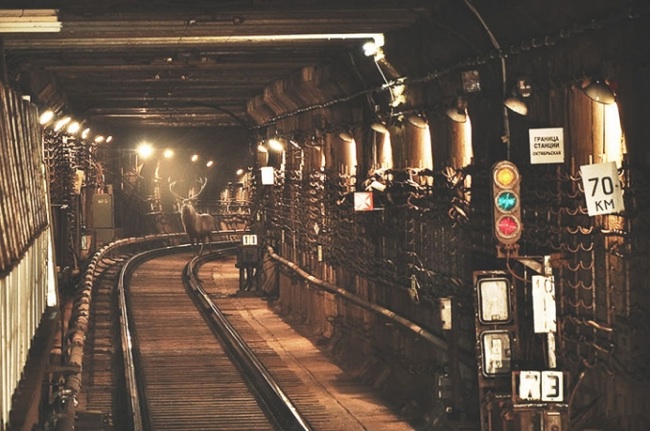 The Last Names - "One Black Feather"
43-year-old teenager. After a shower, May lay steaming on the bed. The bed with the long-empty passenger seat, covers heaped in a twisted pile. She tapped through pictures of friends' families, their time magnets, their love wells. She read insincerity on the smiles of some, honesty on the goofy mugs of others. A goofy face was an honest face, if a tragic kind of twisted honesty. Like when you catch your face in two mirrors and it looks all lopsided.
She waited for Edmund and thought about what she would say if he arrived early and she was still naked. She thought about playing it up as some erotic joke, she fantasized briefly about just fucking him right there on the floor as soon as he walked in. She thought about the wry and smirking sexual talk she could give, I want you to-- and You make me so--. It would require that he say just the right things in return, though. Better to just get dressed.
[Preview Wilderness] [Cover-a-Week Project]
The Bats Pajamas - "Go Bowie Go"
Sex that felt like getting out of jail. Like a Nicolas Roeg scene. Pushing and lifting and brushing and breasts. Tits and teeth and smiles and foreheads pressed. Edmund ran after. He just ran. Past the car and down the street and past a dour-looking doorman and a broken pharmacy sign: "Hoppers Rug Art". Eventually he walked chilly back to the car, his open coat gathering the cold air like a parachute, but he felt like he worked, like he functioned, like he could make something else function. Like his car.
"Computer. Turn on heat."
"The heat is on."
"Then turn it up."
[Free]
Posted by Dan at January 10, 2012 1:14 AM