I Hope You're Reading This
Please note: MP3s are only kept online for a short time, and if this entry is from more than a couple of weeks ago, the music probably won't be available to download any more.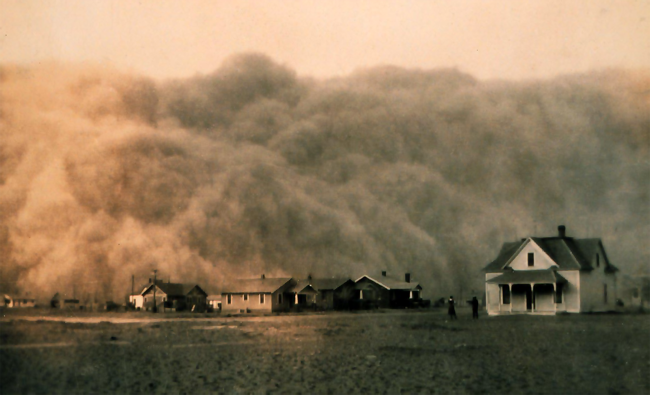 Titans are walking. Heroes are being killed and swiped aside, others are preparing to fight, if only in vain. Trouble is coming.
"My cell phone works fine, but I want a different plan, and if it comes with a new phone then I'll take it," said texting, while boxes of groceries in the trunk, bungee corded, stack themselves. "I didn't get to pizza! We always pizza on the first night!" the beach house emptied, with the door swinging open, shone the sunset right out into the sandy road, and it was warm. "Well we're not going to pizza, do you have any idea what is going on in the world?" She knew. She knew enough. "Fuck that--" "Jenniffer--" "I mean screw that, the world is always ending, dad, I don't know if you know that. It's always the end of something or the start of something and something is always threatening you. Always. That's just the way it works." He paused, pushed his sandal back on his foot, turned, and went to get the fishing rods out of the closest. They'd be like goddamn flying daggers if he left them there. [Pre-Order]
The summer crush that will now never be, since 1492, and 1918, and 1945, and 1963, and 2001, and 2011 already happened. [Buy]
--
If this video had a poster (why can't they, talented internet?) it ought to say on it, in big bold letters, "and introducing...COCO"

Oddity: watch this strangely compelling and hypnotic monologue by fake recluse author Tony Ho. What's really unnerving about it is that, as an author, he writes with a slight "gramophone" flair.
(image: good enough for 2nd graders, good enough for me)
Posted by Dan at August 26, 2011 1:59 AM