INTO HARBOUR
by Sean
Please note: MP3s are only kept online for a short time, and if this entry is from more than a couple of weeks ago, the music probably won't be available to download any more.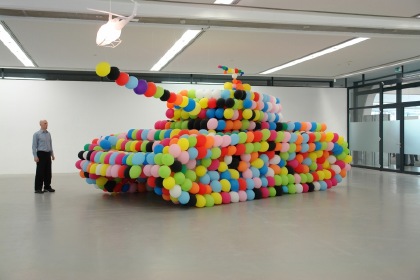 Tafra - "Oh, Daniel". Tafra sings this song because he did not know what else to give Daniel as a present. He considered a cocker spaniel, he considered peace on earth. But in the end he settled for trumpet, mandolin, and a surprisingly hoarse throat. He settled for a song in sugar and gold. It's a tune that's like the most important part of a high-five - the bit where your hand is touching your dear friend's hand and you're a single circuit, warm on warm, partners & companions.
[buy]

White Hinterland - "Vessels". If you read this site a lot you will already know that White Hinterland is the new name of Casey Dienel and her band, and that their new album, Phylactery Factory, is something wonderful. You may not know that "Vessels" is my favourite song on the record and that I keep it in a small pouch attached to my belt. I use it when I am lost in a forest, trapped on a glacier, or longing for home. I use it when I'm wondering if I did right, that time. I use it when I'm not so sure about myself, and when there's not much light on the water. Because though Casey's duet with Laura Gibson is full of regret, yes, and "Vessels"' horns and uke carry so many doubts - nevertheless there is something else. It's always seemed wrong, to me, speaking of "hope" unbordered. Better to speak of enough hope; to stop there. Well there is enough hope here for me.
[do, do, do buy this, listen to another mp3, and see White Hinterland on tour
---
Yesterday we announced the top 5 films in our Wonderful Video Contest. We've now created a page where you can see all 14 finalists in one big group: Winners of the Wonderful Video Contest. Send this link to all your friends, pals, comrades & lovers, and then why not take it as a cue to work on a film (or dance, or song, or story, or sculpture) of your own?
Posted by Sean at March 4, 2008 1:59 AM