Just Stop Touching Base
Please note: MP3s are only kept online for a short time, and if this entry is from more than a couple of weeks ago, the music probably won't be available to download any more.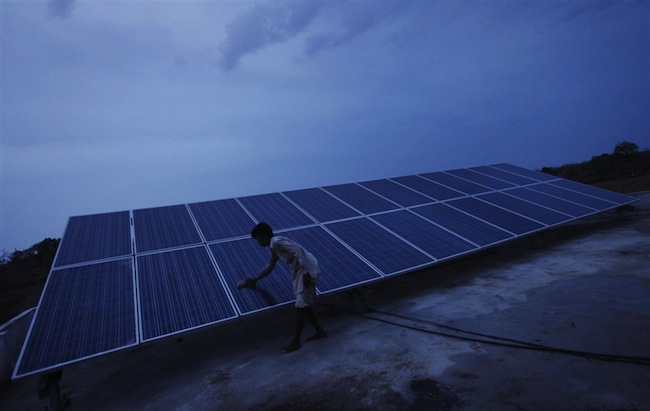 I do not have the body that it seems that I have. I have a different body, perhaps a much different body. In another place, on probably another planet. My body that it seems that I have, is in fact the remote control. When I move or speak or breathe, those movements and motions correspond to other movements and motions of my actual body. I do not know what shape my body is, it may be an amorphous blob or a rooted thing like a tree, but it may look very much like mine. But maybe the movements do not correspond exactly, maybe a step for this body is a jump for that body, maybe sex for this body is laughing for that body, maybe my actual body is walking constantly against a wall, each breath that this body takes meaning "walk south" to that faraway thing. I realized this truth, this truth about my faraway body, the other day when I was in the shower. Because every day when I push my hair back and let the water hit my face, the way they do in a commercial or a movie after they have had a rough day, it feels like I am doing the first right thing I've ever done. It feels like the best thing I've ever done and can ever do. It feels like true action. And something inside me said "do that again for the first time forever" and I knew that there was something I was doing this for, something I was controlling and that wanted my control and wanted it more. I know my faraway body likes me, for at least 3 seconds a day.
[Buy the vinyl or free digital] (image source)
Posted by Dan at November 27, 2012 8:58 PM