LAPIDARY
by Sean
Please note: MP3s are only kept online for a short time, and if this entry is from more than a couple of weeks ago, the music probably won't be available to download any more.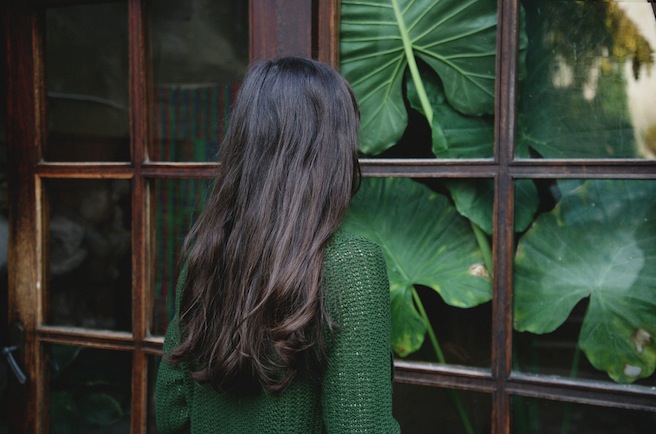 NONI WO - "Solarstorm". An ice-bath of rainforest, an iceberg of hot shower; a hot-cold of thing. "Solarstorm" is texture and temperature, weight and heat. It's a pop-song all melting, freezing, evaporating on a horizontal plane. Folding patterns of synthesizers and a lone guitar, a man's bare voice, wistful woo. NONI WO is Rory Wolf Seyfel, who played with Shapes & Sizes and then Pat Jordache. "Solarstorm" is either a coming-apart or a coming together, I'm not sure. It's ecstatic soul and R&B with the R and B taken out: just ampersand, just &, quivering in the air.
[more / USB EP out in September with Summer Cool]

Rivver - "Lamu". Ch, sh, th, ng, these sounds that seem like visitors from other places, other languages. Blue trees, red seas. Every time I say a ch, a th, I am like an alien. I am like a shark in the water, showing his fin. Or maybe not. Maybe I am ordinary - another pal with a mouthful of digraphs; another buddy speaking the same language. I hear Rivver's chop-up of voice and synth and I can't decide if it's exotic or familiar, obvious or strange. I pour myself another cup of lamu and take a little sip. Do I recognize the taste? Do I like it? My eyes are slowly crossing and I still don't know.
[soundcloud download / watch the video]
Posted by Sean at August 11, 2014 10:42 AM