LICHENS
Please note: MP3s are only kept online for a short time, and if this entry is from more than a couple of weeks ago, the music probably won't be available to download any more.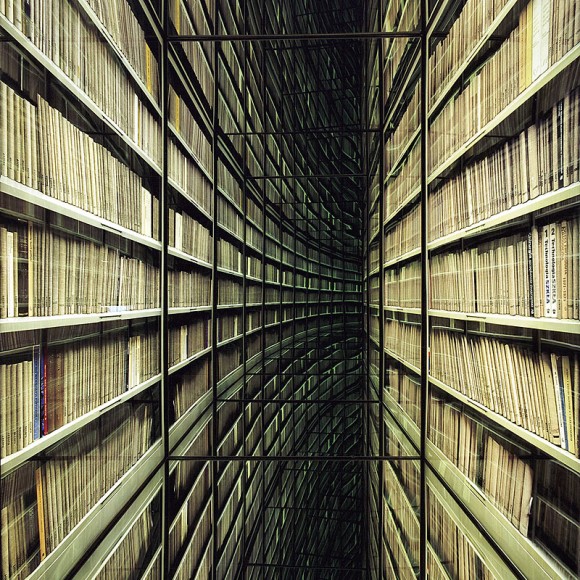 Lil Wayne - "Sorry 4 The Wait"
The spilled spellings of a blood-let sentence. A steady drip drip drip to a full-on rain. A paragraph pulled and hung open, words like guts and gusto and bounce. Everything is suddenly engraved, named, changed. A calf marked "veal", a thigh scratched with "heel", a waist called "trashy", a stomach named "kashi". Fingertips with "lightning" "spells" "money" and "klimt", eyelids with "even" "I" "suffer" and "split". [free]
Ennio Morricone - "Guerra E Pace, Pollo E Brace"
Since all drawings come to life, it's unsafe to leave doodles lying around the house. It's irresponsible to draw half a face, or a kitten with an alligator body. Be at peace with being inevitably hunted down by the army of your accumulated markings, and draw only the things you want to last see before you perish. [Buy]
--
The funding drive closed yesterday, and it was an amazing success. We are humbled, blushing, awed. Thank you so much to all who contributed, and we'll be in touch soon.
(image of a mirror installation by Nicolas Grospierre)
Posted by Dan at July 14, 2011 12:44 PM