LIGHT INSTRUCTION
by Sean
Please note: MP3s are only kept online for a short time, and if this entry is from more than a couple of weeks ago, the music probably won't be available to download any more.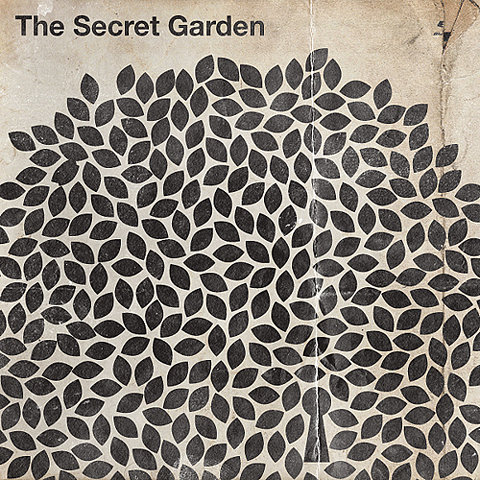 Balacade - "Marigold (demo)". There's another "Marigold" too, a final studio version, but I prefer this drowsy one, waking, rousing itself from listlessness. A guitar solo like déjà vu, like fine gold thread, like the last strands of a dream. Andrew Reynolds revisits and remembers, traces out the year's silver lining. He is full of quiet confidence. He is full of modest hope. All day he carried a cymbal under his arm, and now he has put it on a stand, now he is hitting it with a the tip of a drumstick. [buy this on bandcamp]

Rah Rah - "Art and a Wife". Rah Rah carve out an indie-rocker anthem - a Users Guide, an instruction manual, a Zen and the Art of Motorcycle Maintenance for bedroom songwriters and bands in vans, for starry-eyed artists and hermits clutching notebooks. "Now I just want a life full of art, / and a wife. Full of heart, just a life / full of art, and a wife." Rare that such a useful song*, packed with good advice, is also a potential hit, a ringing single, a tune to hear on repeat and repeat. Let this tune explode from a thousand college radio towers, singing its wisdom, sharing its lessons, sharpening the pens & picks & ears & plans of a million gutsy drooping spirits. [buy]
* - See also Okkervil River's "Unless It's Kicks".

(image by Brandon Schaefer)
Posted by Sean at June 3, 2013 10:18 AM