Federal Erection
Please note: MP3s are only kept online for a short time, and if this entry is from more than a couple of weeks ago, the music probably won't be available to download any more.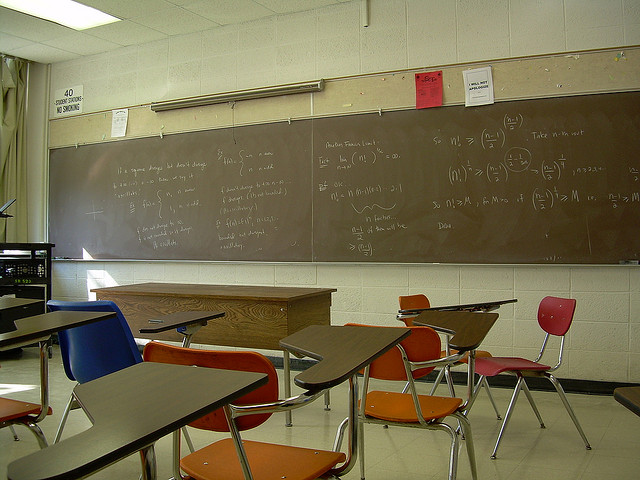 (photo by Mike Ward)
Mag & the Suspects - "Erection" [buy]
Jef Barbara - "Erection" [buy]
During the summer of 1997, this retired teacher, Gordon, gave me English lessons at the local community centre before I started my time at Canadian high school. He was very caring and kind, and even though he was 50 years older than me, he seemed like a friend. His teaching style was very 'free jazz'. He lead the conversation like he was Ornette Coleman on saxophone, and I joined him with my rusty saxophone on which I didn't know how to play any notes, and anything that did come out sounded like farts. He was very patient and waited for me to figure out what to say and how to construct rough sentences. I often tried to make jokes, but my vocabulary was so small that the only thing I could do was say back to him what he would say to me, but change it a little. For example, once he asked me with a smile, "Are you working hard? or hardly working?". So I remembered it and when we went for a walk after lunch, I asked him, "Are you walking hard? or hardly walking?". I know it's stupid, but he was nice and smiled at my first attempt at playing with words. On the weekend, he and his wife invited me for lunch and he was making salad. I asked him, "Are you cooking hard? or hardly cooking?" He smiled again, but slightly annoyed, maybe. When we ate, I asked him, "are you eating hard? or hardly...." he stood up and went to get more water. Yes, I was really annoying. That was only thing I could say. It was my fault. Once or twice is ok, but the third time, I would be annoyed too. I was/am very childish like that. But I learned lots from Gordon, and am very thankful.
After a summer of free jazz jamming with Gordon, I started my Grade 10 at high school, I was nervous, but excited. Actually, I'm not sure how I felt. It was a long time ago. 18 years ago. Do you remember where you were on a specific day 18 years ago? Mail chimp, Male champ? Kale Chips. I eat Kale chips, Do you?
Anyway, I started school, and in social studies class, they were talking about the federal election that happened that summer. I was working hard to keep up with the debate going on in class. The teacher knew I was new to Canada and asked me if I was keeping up with the discussion. Everyone looked at me and patiently waited for my reply. I was feeling good about my progress in English with Gordon and proudly stated "Yes, there was a big erection!"...for ESL students from Asia, the pronunciation of "L" and "R" can be challenging. The whole class just stopped. Nothing was moving. No one was breathing. Everything froze. It was only time that time stopped in human history. Carl Sagan can't even explain it.
Jef Barbara - "Soft to the touch" [buy]
Watch his excellent video here
Posted by Mitz at February 11, 2015 9:33 AM