MARCH MIX
by Sean
Please note: MP3s are only kept online for a short time, and if this entry is from more than a couple of weeks ago, the music probably won't be available to download any more.
I've made a mix for the end of March.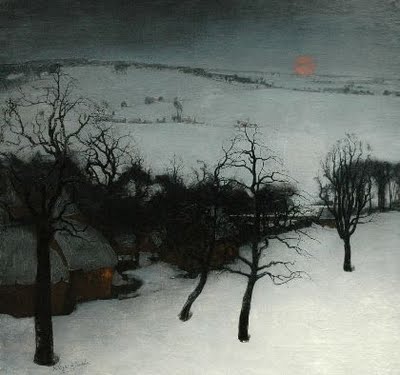 MARCH MIX - fuck you winter
[58:18 / 80mb]

I started working on it last week, traipsing through the slush & sleet, wishing for some rock'n'roll to just blast this season away. I love winter, I love the Montreal winter, but come March I'm always ready for whatever's next. Bring on spring, bring on summer, bring on autumn and the thing that follows. So I started making this, a mix full of shouts, noise, bashed electric guitar. And then the weather got nice, the bikes came out, and it seemed for a few days that my mix might be obsolete. But today: there is a blizzard in Montreal. The streets are blanketed. So I'm going to turn on this mix, put it in my ears, and have a snowball fight with the cowed & cowardly sun. POW, BANG, CLANG. No more carrot - it's time for the stick.
track-list:
01. Sleater-Kinney - "The Fox"
02. Futureheads - "Carnival Kids"
03. Exploding Hearts - "Throwaway Style"
04. R.L. Burnside - "The Criminal Inside Me"
05. Withered Hand - "New Dawn"
06. PS I Love You - "Meet Me At The Muster Station"
07. tUnE-yArDs - "Bizness"
08. McLusky - "There Ain't No Fool In Ferguson"
09. Haunted House - "Sierra Trail"
10. Eternal Summers - "Dye"
11. Ponytail - "Easy Peasy"
12. Sister Suvi - "Desolation"
13. The Jon Spencer Blues Explosion - "Full Grown"
14. Baby Eagle - "Crooked Coin"
15. Spoon - "Is Love Forever?"
16. The Octagon - "Cross Tops"
17. The Pixies - "Debaser"
18. Mavo - "Pay As You Go"
19. Shotgun Jimmie - "Bar's Closed"
Posted by Sean at March 21, 2011 12:01 PM