Memory Foam
Please note: MP3s are only kept online for a short time, and if this entry is from more than a couple of weeks ago, the music probably won't be available to download any more.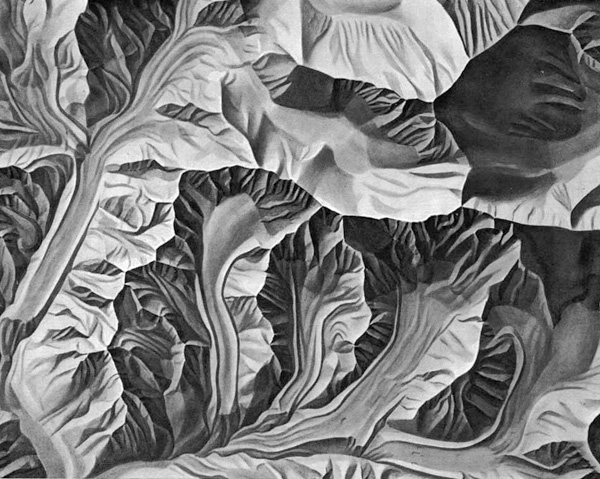 Richard Hell & The Voidoids - "Betrayal Takes Two"
Tate ate pancakes and berries and Edmund thought about the moment he was conceived. He and Jen were housesitting, at their friends' Ben and Susan's place. Ben was an ex-Olympic swimmer, Susan was a physiotherapist. Their home was large, larger than Jen and Edmund's, and carpeted in pink. They self-described their home decor as "mostly accolades and exercise equipment". And it was true, the basement looked like a Hall of Fame that was built around a workout gym. Jen and Edmund, however, had no complaints. They'd watch the huge tv and walk the three dogs (Stanley, Pudge, and Michael Phelps) and make dinner on the giant marble island with the pots that hung from ceiling racks. And they'd make love, in the California King, all memory foam and super-high thread counts. It was like dressing their love in formal wear, like painting the face of their pairing. And another face did emerge from that time together, Tate came from the time they were pretending to be rich and successful and happy. And here he was, eating berries with his hands from a small bowl, unable to know if he should be thankful or not.
[Buy]
(image by Eduard Imhof)
Posted by Dan at February 17, 2012 2:00 PM