MIC CHECK
by Sean
Please note: MP3s are only kept online for a short time, and if this entry is from more than a couple of weeks ago, the music probably won't be available to download any more.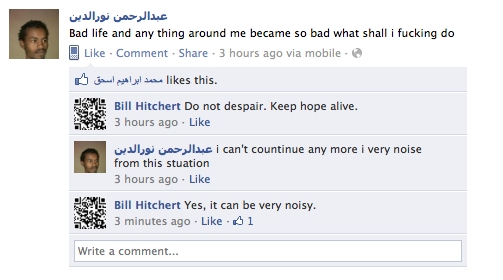 Project Mayhem - "Dope Party".
Plan B - "Ill Manors".
Two very different right-now sounds. The first is all glittering laid-back party vibe, shrug and innuendo. Chicago's Project Mayhem are miles away from the fight club cinderblocks that gave them their name: they are singing about a purple-hazed get-together where everyone has an easy good time. Forget doom and challenges, forget the Great Recession and the sinking feeling in our chests. Light up, inhale. Enunciate each ss like you're flicking the flint on a flame. It's all good.
And then Plan B leaves us none of these indulgences. His new single is fisted and gnashing, the fury of a kid who has seen his country take too many wrong turns. The Guardian calls it "the greatest British protest song in years". They're absolutely right. Labour MP Jamie Reed compared "Ill Manors" to Marvin Gaye's "What's Going On", the Graun's Dorian Lynskey name-drops Public Enemy and the Clash. Me I hear Rage Against the Machine. As with de la Rocha & co, the politics here are a little muddled, a little clumsy - Ben Drew is hardly offering an electoral platform. But what "Ill Manors" lacks in policy talkingpoints it makes up in a precise, racing wrath, bottleshard-sharp. I think of the nettling slur that follows the Occupy protesters: What are your demands? Plan B has no demands, here. He has a list of complaints. He has a list of snarled complaints and he wants you to know that he is angry. OY, RICH BOY: there are more of us than there are of you. As 2012 ticks into spring, four months after the first eviction of Zuccotti Park, we need songs like this, need them to remind and provoke us. It's fine to go out to dope parties, grab some bbq or maybe a Blizzard at DQ. But shit's not fixed. Let's keep demanding more.
[Project Mayhem website / Ill Manors EP out next week / peep the video]
---
We'd be very grateful if you voted for Said the Gramophone as best local blog in the Mirror's annual Best of Montreal poll.
Posted by Sean at March 18, 2012 11:27 PM