Mixed Messages
Please note: MP3s are only kept online for a short time, and if this entry is from more than a couple of weeks ago, the music probably won't be available to download any more.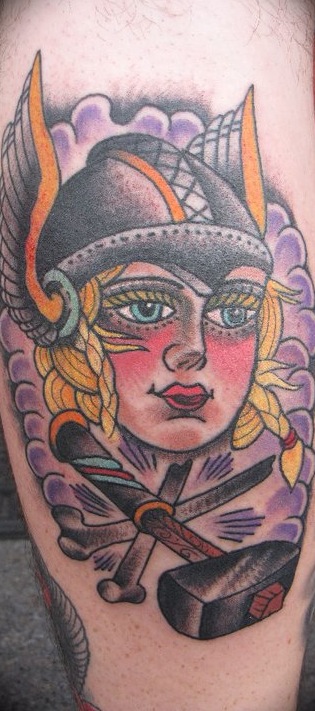 Insect Posse - "Satori (At Last)"
I can't understand you. I can't understand what the hell it is you're trying to say to me. I can't even hear you, you're talking in outer space, I can't understand you. Understanding you is impossible, the way you speak. You speak in some backwards code that nobody could ever decipher. You're speaking another language, God sakes. Here's the way you're speaking, here's how hard it is to understand you, here's the kind of noise that's coming out of your mouth: imagine a naked lady. Okay, you got it? A naked lady. Imagine there was only one picture of a naked lady ever in history. Like, I don't know, God made some decree, made it impossible to ever have more than one picture of a naked lady. So they took a movie of her in the silent film days. And now the negative is lost. In fact, all copies in the world are gone except for one shitty VHS transfer in a University library. I DON'T KNOW what University! Washington, let's say, it doesn't matter, you're missing the point. There's one copy, it's on VHS, and it's a shitty transfer, it's hard to make out. And this VHS is disintegrating, it's wearing out on the playheads, it's starting to get all sorts of blue lines on it, you know like when you used to tape over a commercial when you're watching X-Files. So you need to get it off there, but the only thing you can find is a polaroid camera. So you take your polaroid camera and you go frame by shitty frame through this VHS transfer and you take a polaroid of each frame. So you've got, say, 50 polaroids now, all with shitty frames of a shitty VHS transfer of the only picture of a naked lady. This is you, you know? You're sittin' there with these polaroids and you're like, "how do I get this message out to people?" and so you decide you'll go down to the copy center and photocopy the polaroids. Sometimes you even photocopy the photocopies when you want to make more, 'cause the originals have mustard on 'em from your sandwich. And you hand out these photocopies to everyone. You just stand out on the street corner, in front of the copy center, it's snowing, it's slushy, it's cold, and you're all excited and you're handing these photocopies out to everyone. How in the world is anyone supposed to understand what that is? You're trying to say "naked lady" and what everyone's getting is a photocopy of a polaroid of a shitty VHS frame of a picture of a naked lady. You know? You're fuckin' hard to understand.
What an elegant statue. My, yes, how elegant. Is that soap stone? A lovely deep purple with white etchings. Life-size, my yes. What...I hope you don't take offense to this. What...I ask this only to prove my own ignorance, it has nothing to do with... What..hm... What is it... what is it supposed to be? Sorry, pardon me, what was that? I couldn't quite hear you. Oh, you didn't hear me? Oh, I'm sorry, I asked..what is it supposed...to be? Ah, I see, of course! A woman, of course! I am so sorry I had to ask, as that is obviously what it is supposed to be. I mean, it is obviously what it is! My goodness! How elegant! My yes, live-size, absolutely. Ahem. Hm. My. Yes. Elegant. So... Ahem. Elegant, yes. Ahem. So... is that....hm....is that....goodness...is that....the head?
(image source: Maryland)
--
Carey Mercer has a twitter account. As of right now, he does not follow anyone. Which is typical of the way I interpret his creative expression. Huge, uncontainable thoughts, taking forms unexpected, totally right for the time, without discernible reference. Sean pointed me to it, with this RT: "Am I basically arguing that guitars are our real-world emoticons?"
Posted by Dan at January 4, 2011 3:34 PM