Moonlight Mile
Please note: MP3s are only kept online for a short time, and if this entry is from more than a couple of weeks ago, the music probably won't be available to download any more.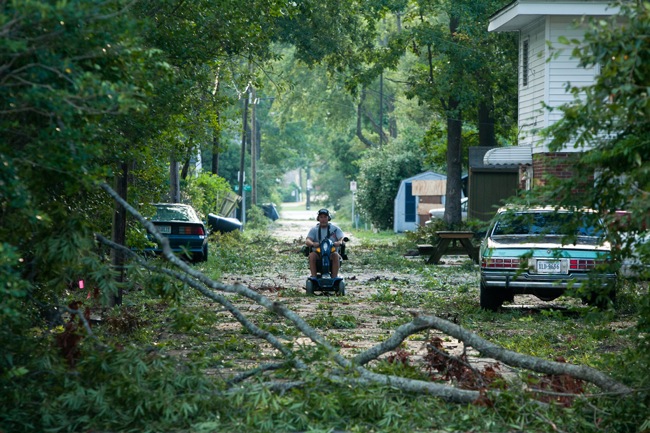 Rolling Stones - "Moonlight Mile"
Although I know it seems unlikely, unreasonable, and pretty much impossible, I can tell you without any doubt in my mind, with total certainty and clarity of thought: prayers work, at least some of the time. And you should be careful what you do with that fact.
When I was 13 and living in Nippissing, I had two important people in my life: my new step-father, Andrew, who was ruining it, and Maggie, the freckle-faced first of my ex-soulmates, who was saving it.
Andrew had a 7:30 curfew, in June when 7:30 is still the afternoon, and to say he enforced it strictly wouldn't be adequate. I won't give too much detail, not looking for pity, but I'll say he steered every aspect of my life with his ham hock fists like he was steering a blind animal, by the scalp. Forcing me down whenever he pleased, or whenever he was upset with his own life, which was most days. He worked in a tin foil plant as a dayshift manager, and I often got the impression he was treating me the way he wished he could treat some of his employees; finally free of the constrictive mask of professionalism, he could really show his people skills.
And Maggie, the jean-shorted skateboarding smoker, who worked at Val's Ice Cream, with painted nails and who kissed with a smile. She was 14, but took after her older brother Kenneth, who was 19 and worked for Andrew at the tin foil plant. Kenneth had tattoos (a windmill and a perfect cube), a lisp like he learned English from a distorted guitar, and the first stretched ears I'd ever seen outside of National Geographic. Maggie didn't have anyone forcing her to do anything, she worked at Val's until after 11 most nights. And I just wanted more than anything to stay there, help her clean up, and walk her home cause it was summer and that would have been easy and what a normal kid would do. I wasn't looking to do anything bad, I just wanted to be around her; she glowed. So, justified, I prayed. I prayed for something bad to happen to Andrew. I prayed like I was squeezing all the energy out of my bedroom, like I was a swirling pillar of blue pray-power, commanding God to do me just one fucking favour one time.
A freak machine accident at the plant. Hit by a car in the parking lot. Cancer. Something. Anything.
And then partway into July, some morning that resembled every other morning, Maggie had an accident at the ice cream shop. When she hit the switch for the lights the night before, she'd also flipped the freezer switch; ice cream in pools on the floor. She texted Kenneth to help her before Val showed up for lunch. She couldn't replace the ice cream, but at least there'd be no mess. Val was a nice old lady and turned over the 'open' sign in the window and said, "Well, let's start making more."
But when Kenneth finally got to the plant, sweating, he was three hours late. Andrew could've fired him, could've sent him packing right then and there, but he didn't. Instead he chose to dress him down in front of the whole line. He made them stop production, and gave a speech about being a vital link in a chain, word-for-word from the training video they show you first day. It went on an on, or so I'm told, and his voice got higher and more up in his face. I imagine it was like all the kitchen spit he'd sling, finally come out in the open. All that wall-denting, chin-bleeding mindfuckery. It was so bad that Kenneth didn't know what to do, he started laughing. Of course this made Andrew even more mad. Eventually the union steward stepped in, said it was improper behaviour, and called a plant-wide 15. Andrew got his own dressing down, but behind glass and half-shut venetian blinds.
Andrew was switched to nights. Bunch of weirdos on that shift anyway, didn't matter if there was a psycho manager, no one had the energy to be crazy at that hour. And so for the rest of that summer the 7:30 curfew was a mere formality, Andrew was just finishing breakfast by then. It was night after glorious night down at Val's, and Maggie and I fell heedlessly and brainlessly in love.
[Buy Sticky Fingers] (image source)
Posted by Dan at July 3, 2012 2:51 AM