My family Doctor.
Please note: MP3s are only kept online for a short time, and if this entry is from more than a couple of weeks ago, the music probably won't be available to download any more.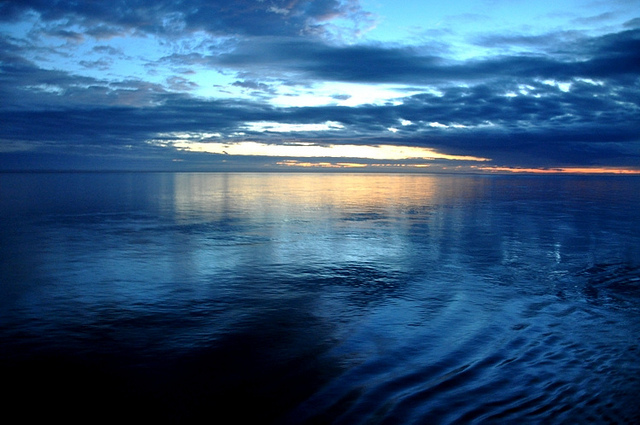 (
photo source
)
CFCF - "Part 1:Departure"
CFCF - "Part:10Imagination"
[
Pre-Order
] -The colours of life is coming out in August
CFCF - "La Soufrière"
[Pre-Order] -Radiance and Submission ships late July.
So, my family doctor retired. I called the clinic and the operator said, "Dr. Nguyen retired last month." with annoyance, like we all have when your computer asks you if you want the new update for iTunes. I understand. I'm sure she has to repeat same phrase over and over to all his patients.
It took a really long time to get a family doctor. Every time I went to the walk in clinic I would ask the doctor that saw me if they could take on any new patients, they replied, "No". It was same as every time I go to Pharmaprix and get asked, "Do you have the Shoppers Optimum card?". My answer is always, "No". I don't need anymore card. I would take a quick glace at the doctors' desk, there would usually be a picture of his/her family and I would think "Oh ya, family doctors have families too and there is only so much they can take on. They have lives. I understand.
One morning, after 4 hours of waiting at the walk-in clinic, I asked the same question, but this time the doctor casually said, "Sure" with no emotion at all. I thought it sounded like he said, "Shure" the microphone brand. No emotion just monotone robotic automated message tone. I was so happy to finally find a family doctor, "Welcome to my family!" I almost wanted to say and hug him and ask him if he wanted to go Go-Karting or Mini-Golfing with me on weekends.
Dr. Nguyen was a a mystery man. I never found out much about him. He never smiled or made any casual conversation. Even talking about the weather. If I would say, "it's getting hot." he would answer, "Yes, summer is coming." with a monotone voice, the opposite of John Snow, "Winter is coming.", but I didn't mind at all. He just seemed like that kind of guy. I imagined that he enjoyed reading National Geographic Magazines, hiking, mowing the lawn, taking care of his garden, drinking a glass of wine on his patio with his dog, listening to Bach cello pieces, going to see his elderly mother and bringing her an orchid, preparing tuna tartare, not using the dishwasher because he feels like cooking and washing dishes are therapeutic, ironing his own shirts, and then going back to work and getting enjoyment out of helping people. It's all in my head, and of course, there is always a possibility that as soon as his work day is over, he yells, "Fuck ya! Friday! Friday! I'm gonna call my all friends and get wasted lol!!" as he loosens his tie and drives away with a screech of SUV tires, or maybe it's a convertible with leather seats, he drives away blasting Boston, and drinking Redbull. He gets home, orders pizza, and sits in front of his computer watching porn. When the pizza arrives he doesn't tip and eats it continuing to watch porn, then he showers, puts on a silk shirt and snake skin shoes, goes out with his friends, comes home at 4am, falls asleep watching more porn and wakes up at 3pm, eats the leftover pizza with gatorade for breakfast, and watches Jude Apatow movies. Then repeats on Saturday. Then he picks up his dry cleaned shirts and gets to work late because he almost forgot to delete his browser history, just in case.
I don't really think he was like that. I think he was a shy, quiet, nice guy who cared for his patients.
But now he is retired so I will never find out. He might be on some remote island, eating exotic fruits, and bird or whale watching. He is probably listening to new CFCF albums on a yacht with sunset behind him, with the sound of gentle waves over and over and over repeating eternally.
Hope you have a great after-retirement life Dr. Nguyen. Thank you for taking me into your family for a short time. Take care
Posted by Mitz at July 29, 2015 1:49 PM